¢10 charged journalists, others in 2016 missing in EC 2017 financial report – MP
Related Articles
The lawmaker whose question triggered Parliament's invitation of EC boss, Charlotte Osei says he was struck by the incoherence of figures in the Commission's 2017 financial report.
Subin MP Eugene Antwi told Gifty Andoh Appiah on Joy FM's Top Story Friday government's 2017 budget indicated the EC did not raise any money internally last year.
He explained the discovery did not sit well with him because the Commission raised some monies during the December 2016 general elections from journalists and citizens.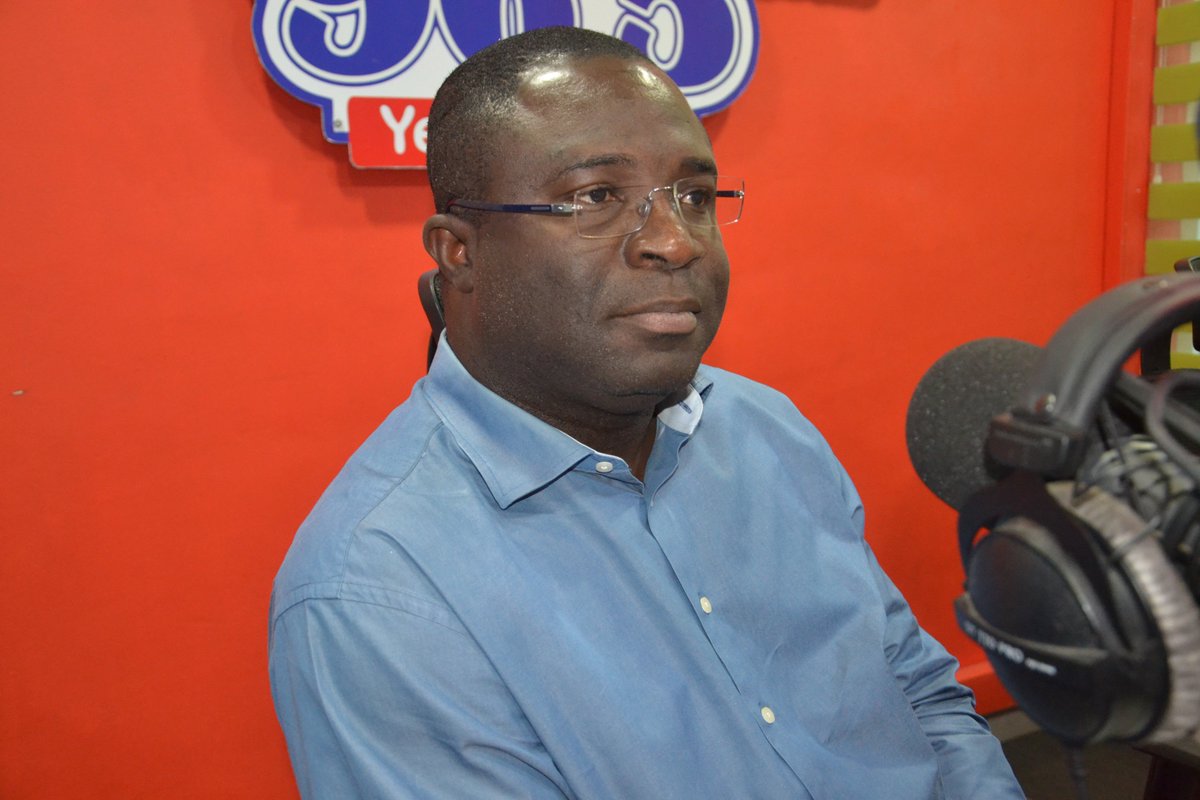 Subin MP Eugene Antwi
The Commission charged ¢10 from journalists for media accreditation and GHS5 from Ghanaians for replacement of lost voter's ID cards ahead of the elections.
But monies raised from these two sources were not captured by the Commission under its internally generated funds, Joy News has gathered.
"There was no indication that these monies were collected," Mr Antwi said, adding he raised the issue on the floor of Parliament in March 2017.
He said because the matter was not treated as he had expected, he was compelled to file two questions to "find out how the money has been applied."
The sudden summon of Mrs Osei to Parliament comes at a time when some faceless workers of the Commission are  seeking to impeach her.
The disgruntled workers have submitted a 27-bulleted petition to the President citing issues of bad working relationships, breach of procurement law and mismanagement.
Parliament House
The opposition National Democratic Congress (NDC) has said it will oppose any attempt to impeach Mrs Osei.
At a news conference Thursday, the NDC said it has evidence to believe some persons in government are behind the EC workers' agitation.
With Parliament's summon of the EC boss coinciding with the petition, political critics are accusing government of championing the plot to remove Mrs Osei.
But the lawmaker said his action had no political undertone and should not be misconstrued by Ghanaians.
"I spoke to the matter in March [and] the minority can think what it thinks," he said.
The Subin MP said the law of the country should be equally applied to anyone who is found to have contravened it.
"I don't see why the law should be applied to one person and not the other person," he said.
Source: Ghana | Myjoyonline.com | Austin Brakopowers | Austin.powers@myjoyonline.com | Instagram: @realbrakopowers