1,000 markets in Accra shutdown for fumigation against deadly coronavirus
Related Articles
A major disinfection exercise is taking place throughout some 137 market centres in the Greater Accra Region today, Monday, March 23, 2020.
The exercise, the Ministry of Local Government and Rural Development has explained, is to help enhance the conditions of hygiene in markets in the wake of the novel coronavirus pandemic.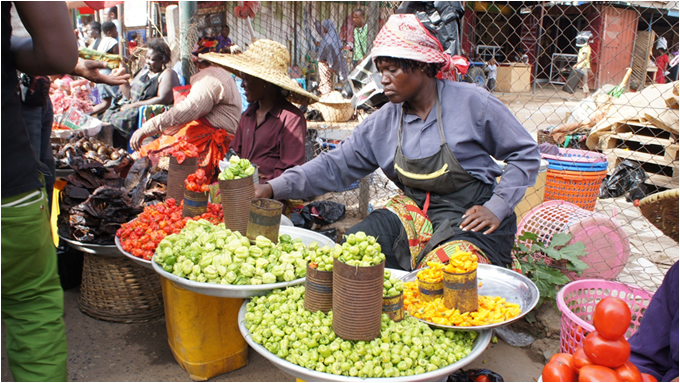 The government has directed traders not to open businesses today to allow for uninterrupted exercise. They will, however, return to normal business on Tuesday, March 24.
Follow the live updates here.