The Chief Executive of the Accra Metropolitan Assembly, [AMA], Mohammed Adjei Sowah, on Monday led a team of officers from the Assembly including metro guards and police officers to engage in the usual clearing hawkers off pavements in the metropolis.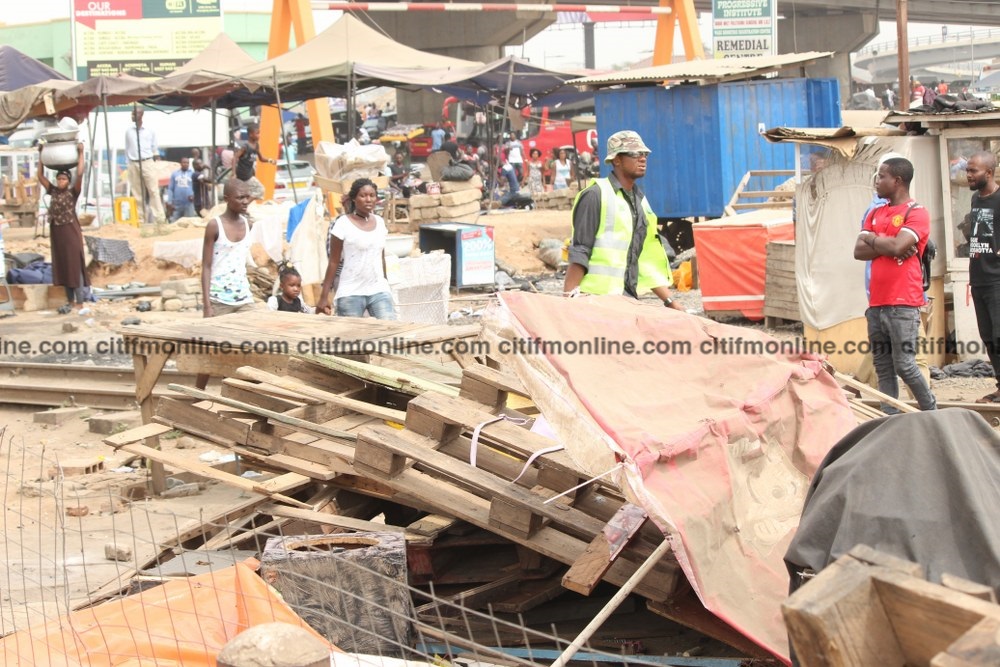 The exercise, which commenced in the early hours of the day saw, the MCE and his team visit the Central Business District, Kwame Nkrumah interchange, Tip-toe lane, Kokomlemle among other areas, where they destroyed illegal structures and ejected hawkers.
They also seized vehicles parked pedestrian walkways.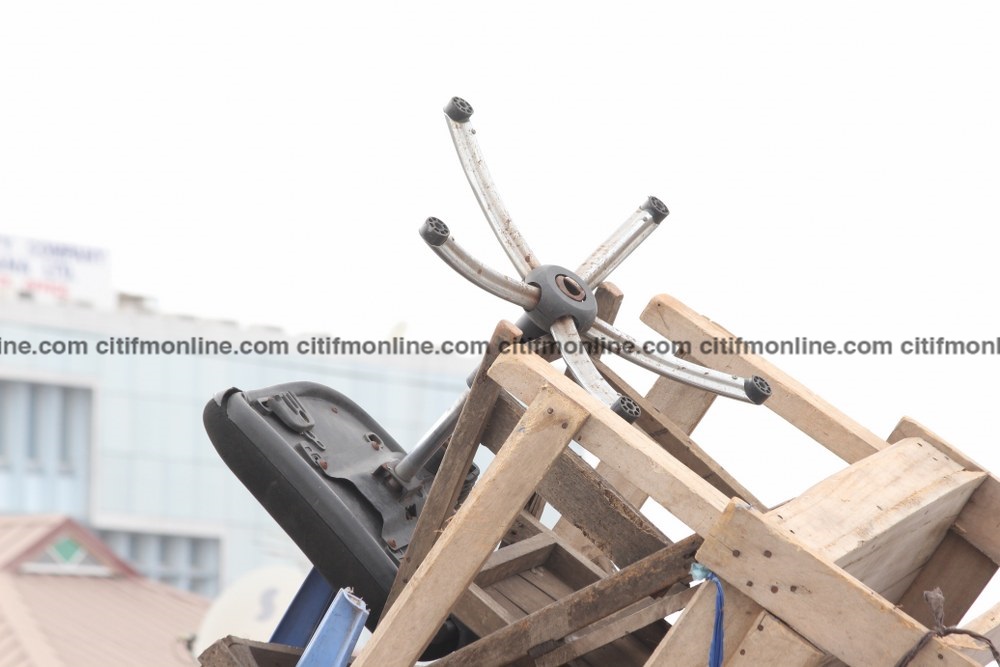 The action was in a bid to ensure sanity within the metropolis as the activities of the hawkers and the traders on the shoulders of the road and pavements impede human and vehicular movement, as well as result in the creation of huge waste along the streets.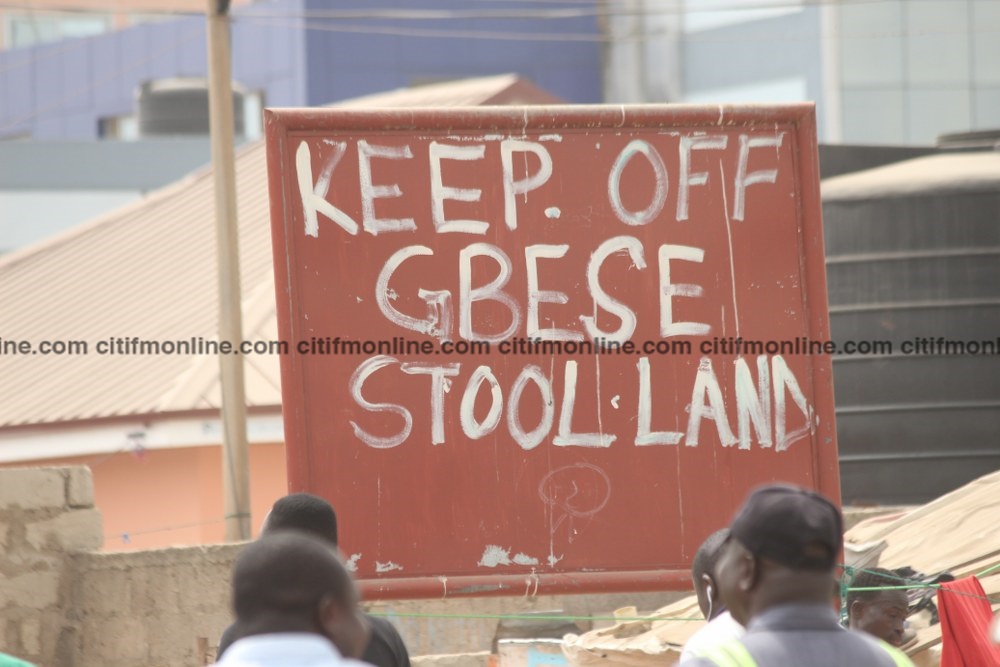 While confiscating some wares and materials belonging to traders, the team locked up some businesses that were operating illegally and those that had been sited at unapproved places.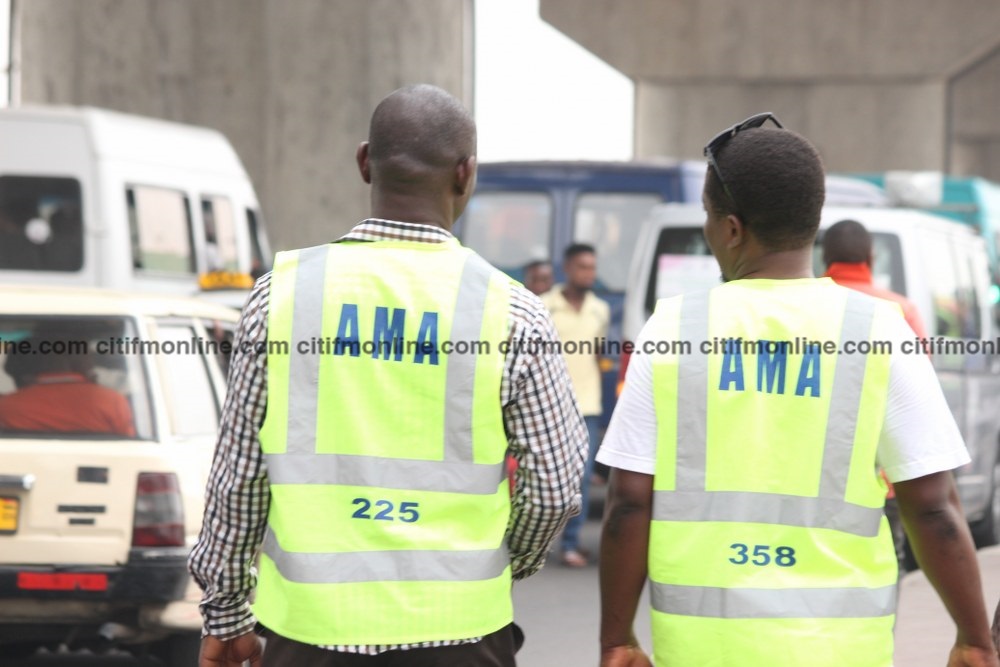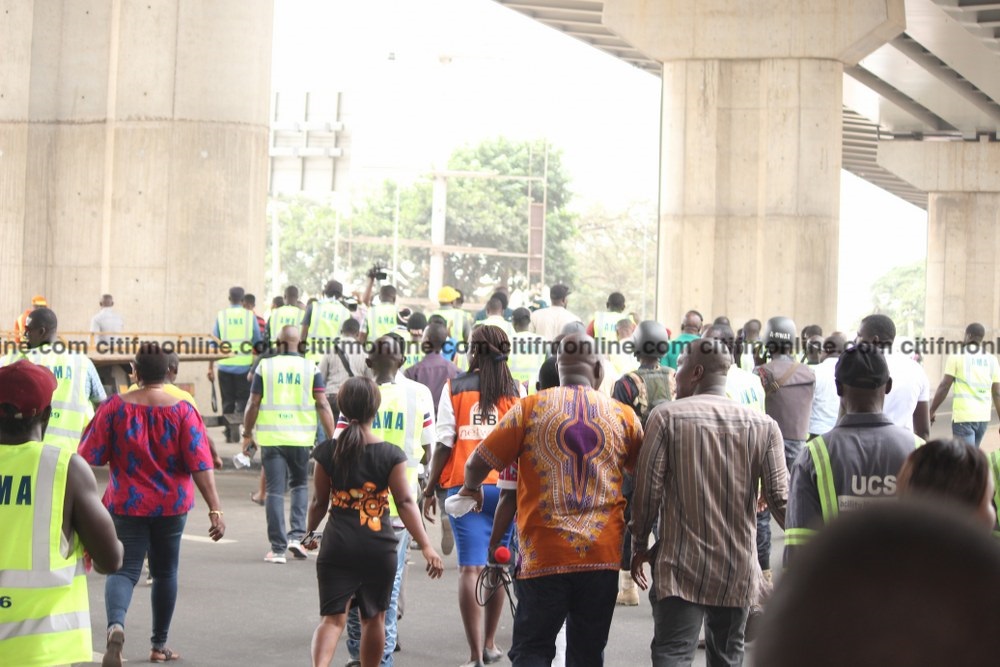 Some business owners were also arrested.
Mr. Adjei Sowah told Citi News that his outfit will not relent in its efforts to ensure that the exercise succeeds.
He added that the exercise will be continued tomorrow where they will visit others areas including Kaneshie and Agbogloshie.
The Coordinating Director of the Assembly, Samuel Ayeh-Datey also noted that the wares confiscated will be donated to some orphanages.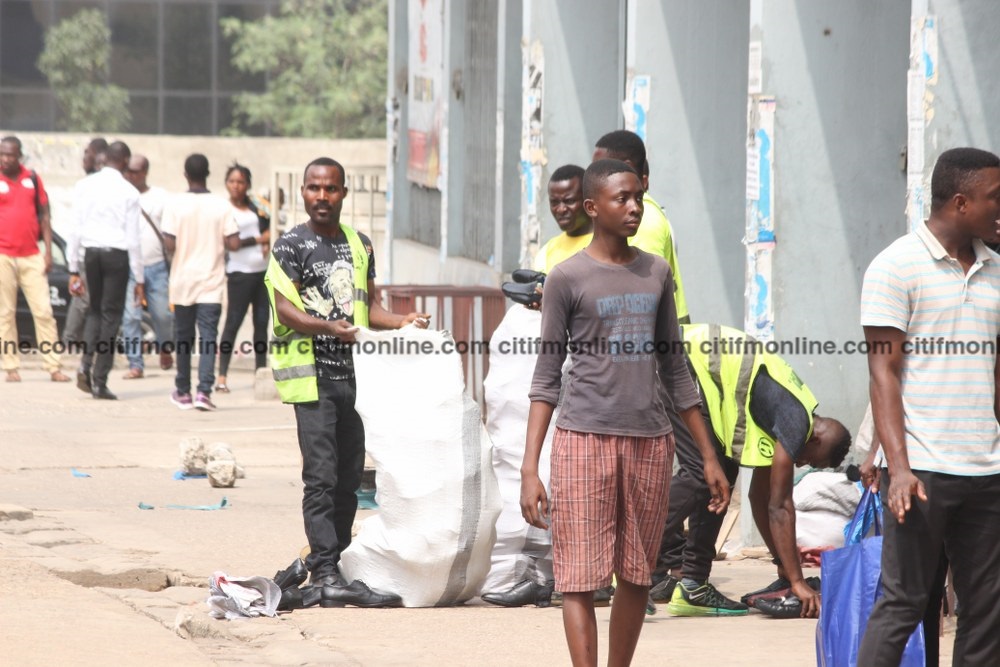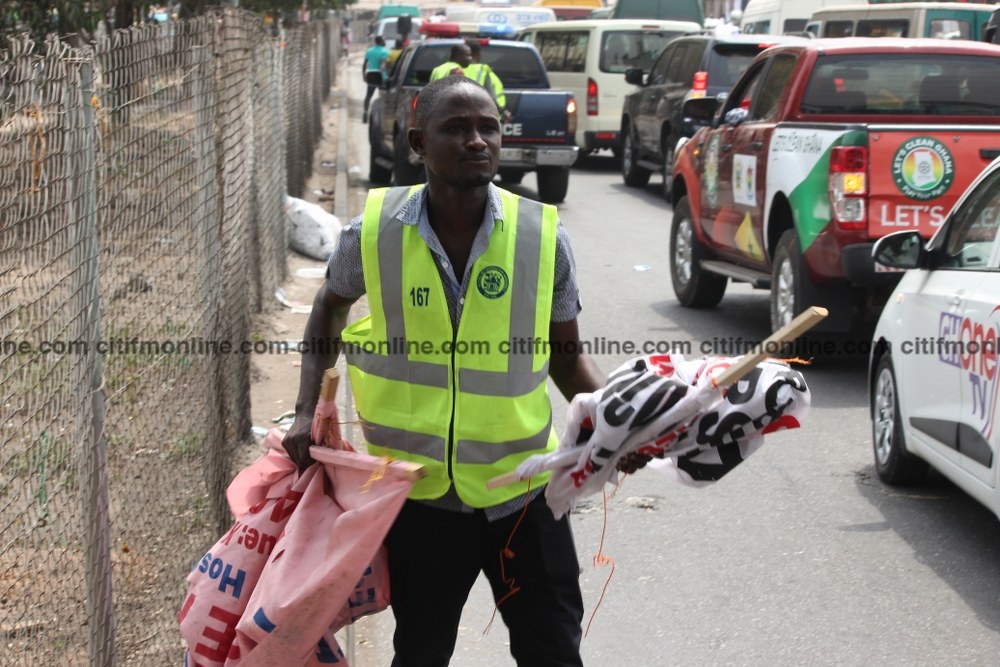 A similar exercise was also carried out today in the Kumasi metropolis despite resistance from some traders whose activities along the street had become a nuisance to motorists.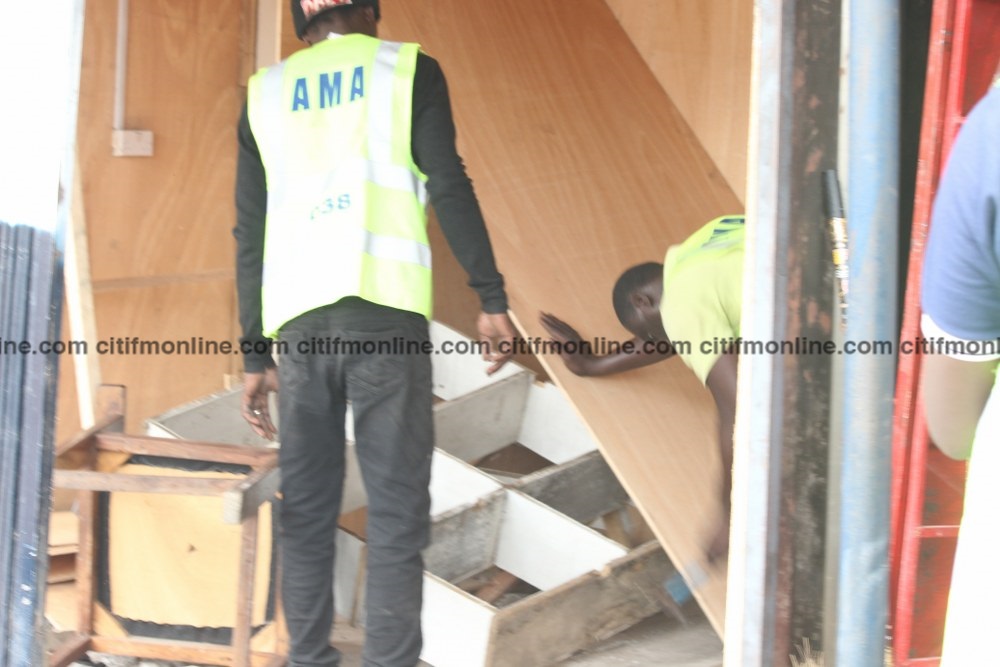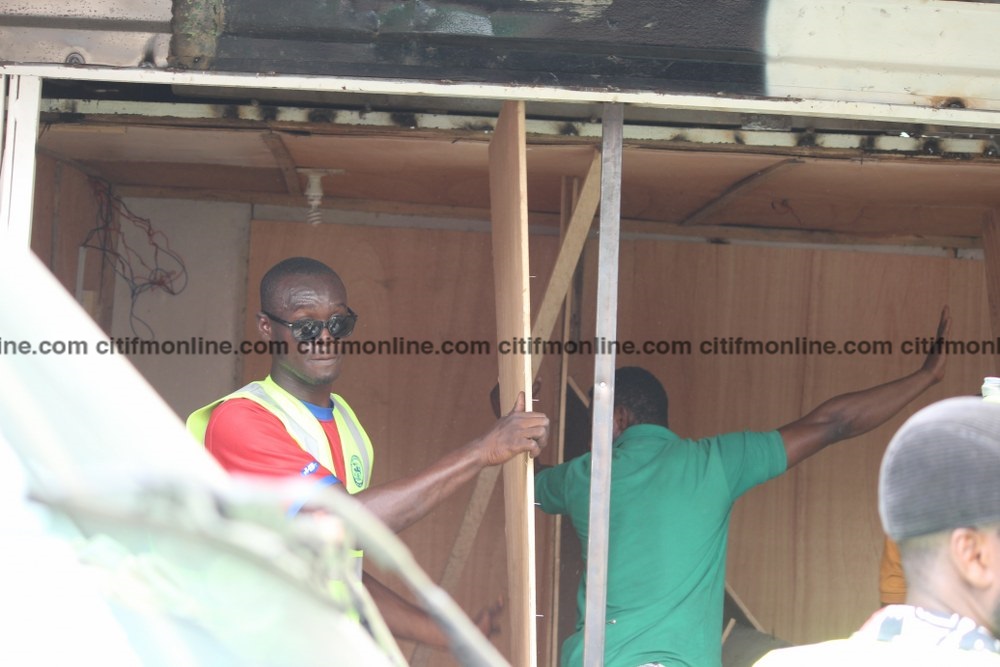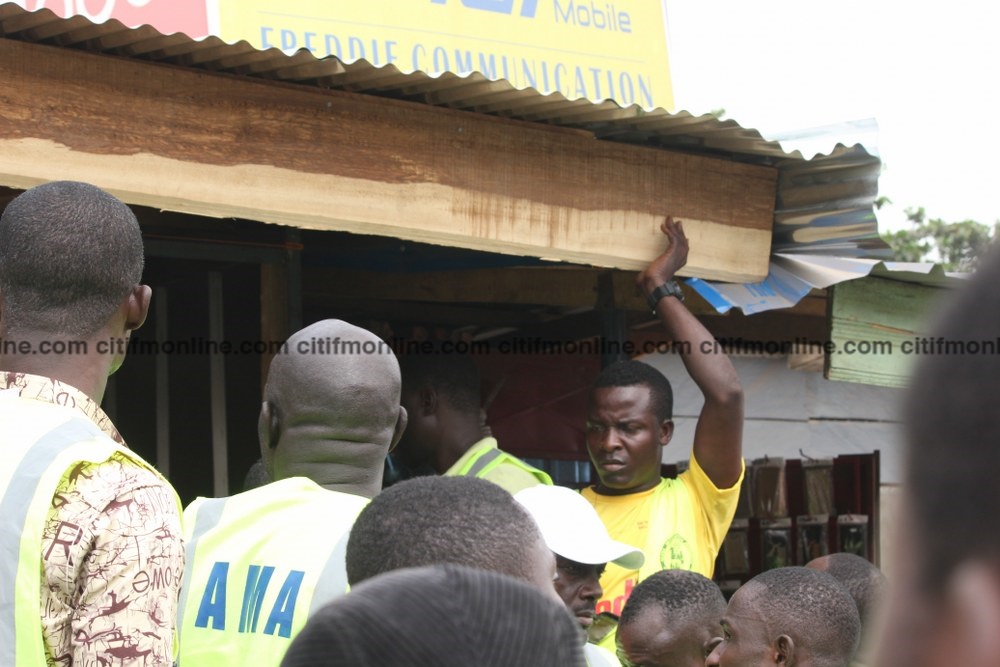 In the New Juaben Municipality of the Eastern Region, the Metropolitan Chief Executive, Comfort Asante, has warned traders to desist from plying their trade on the pavements and along the streets following the expiry of the yuletide grace period she gave them in December.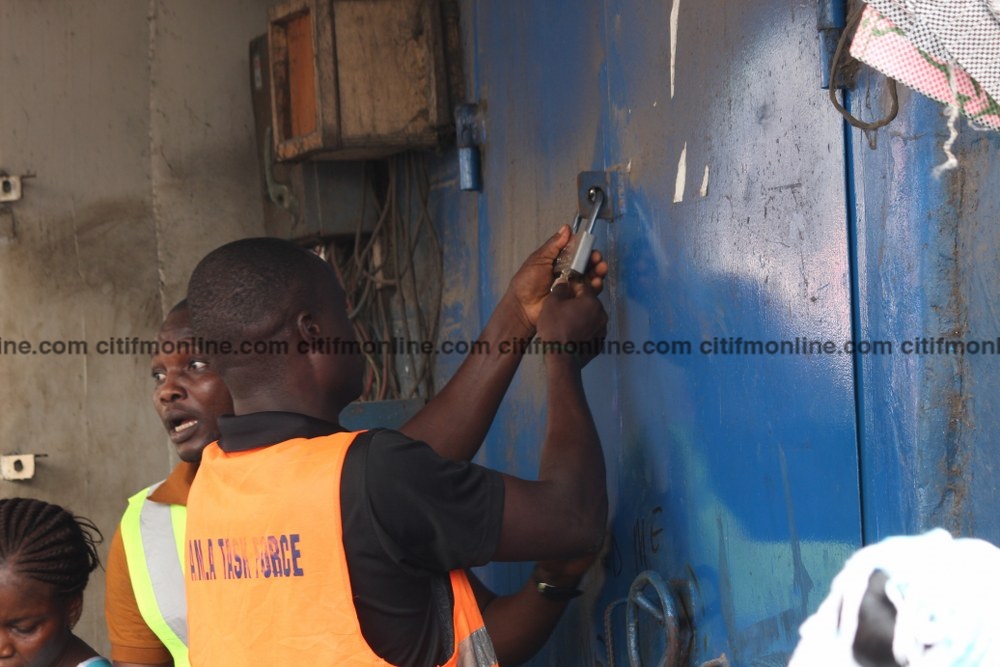 She lamented that the traders had vacated a newly constructed market to sell on the streets.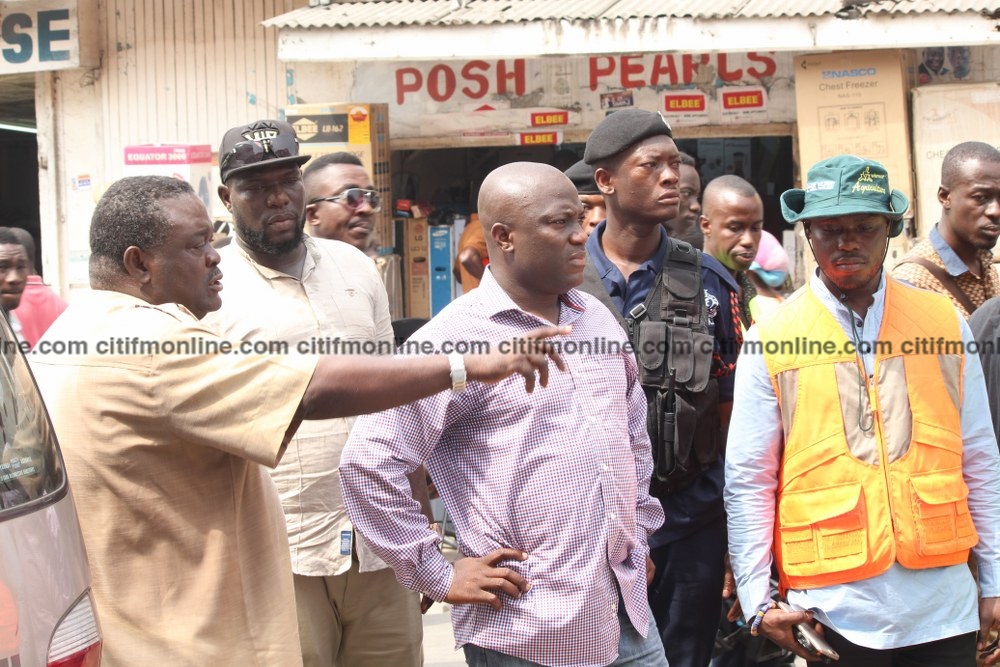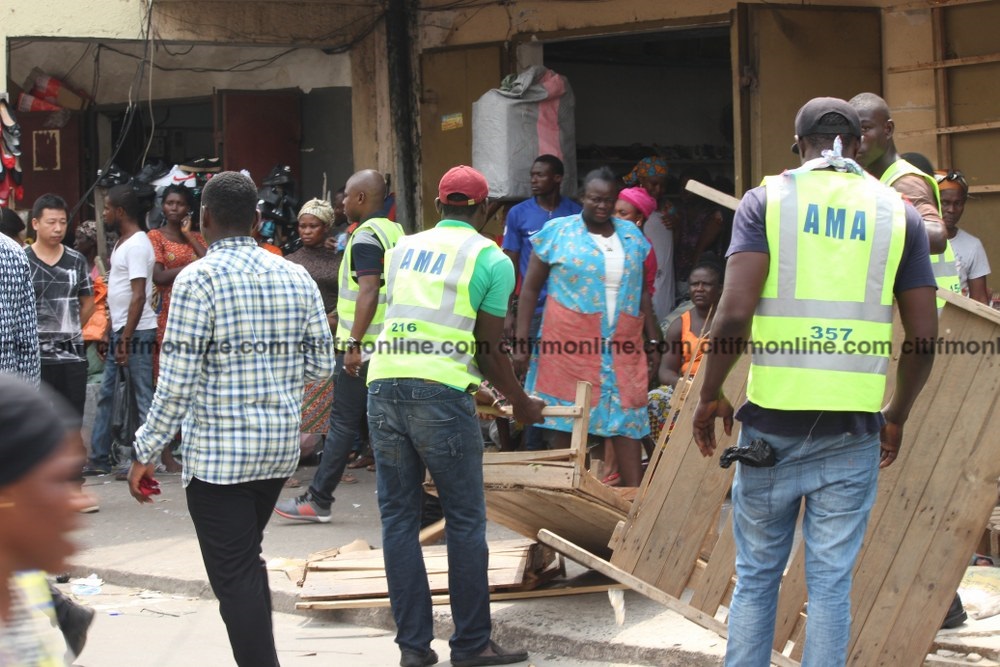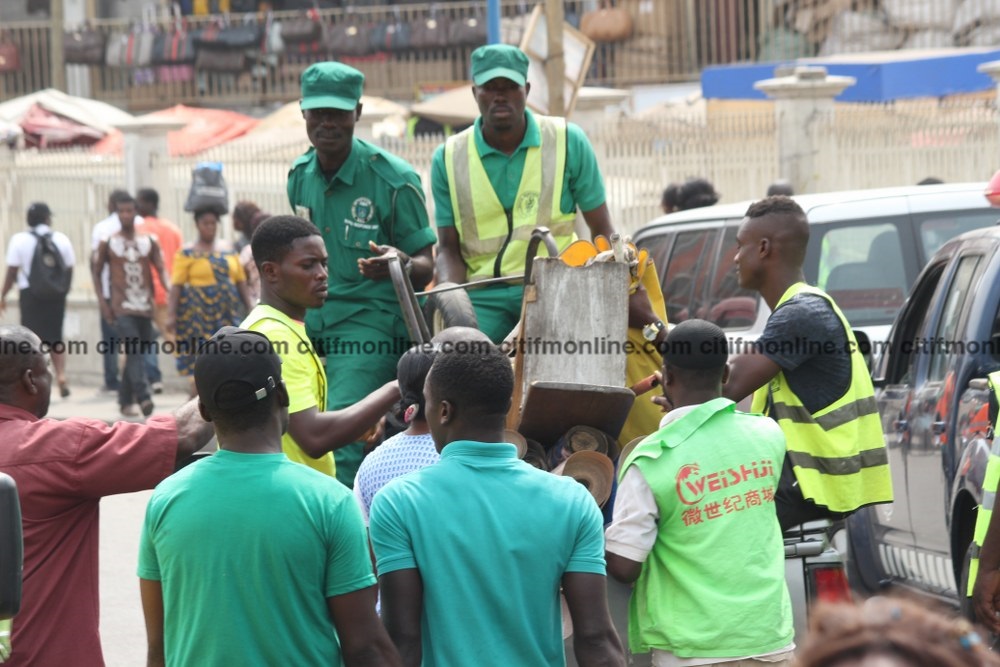 The various assemblies across the country are part of efforts to sanitize space in the country and ensure sanity as pledged by President Akufo-Addo in various public addresses.