Chad slows internet after viral video 'exposes soldier'
Related Articles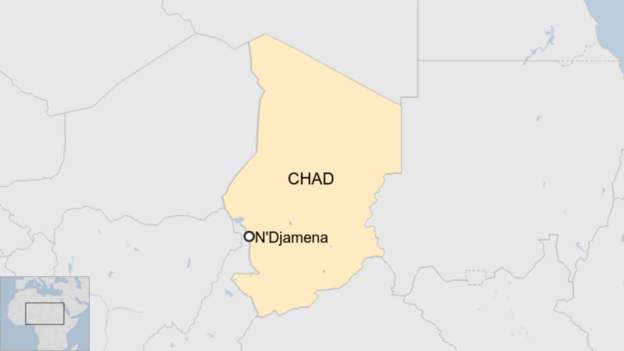 Chad says it has reduced internet speeds to curb the spread of messages on social media that it says incite hate and division.
This follows the circulation of a video showing a soldier shooting a man at point-blank range after he was threatened with a knife.
Activists say the soldier is from the same ethnic group as President Idriss Déby, which they say rules Chad with impunity.
Mr Déby said last week that social media should not be used to criticise ethnic groups.
He has been in power for 30 years.
BBC