Expatriates 'rush' for jobs at all-new Ridge Hospital
Related Articles
Head of Surgical Unit at the refurbished Ridge Hospital says the resplendent edifice is a source of attraction to expatriate medical practitioners.
Ralph Armah said both workers and patients are now happy to move into the facility and provide the needed services since the perennial problem of shortage of bed no longer exists.
"For us, it's having this hi-tech thing [facility] that has allowed us to have some expatriates working with us, he told Joy News' Maxwell Agbagba shortly after the formal opening of the facility Wednesday.
"So for every unit in the Surgical Department, the skill was there but the tool for working was not so workers and patients are happy to move into it and the increased bed capacity would help us to work well.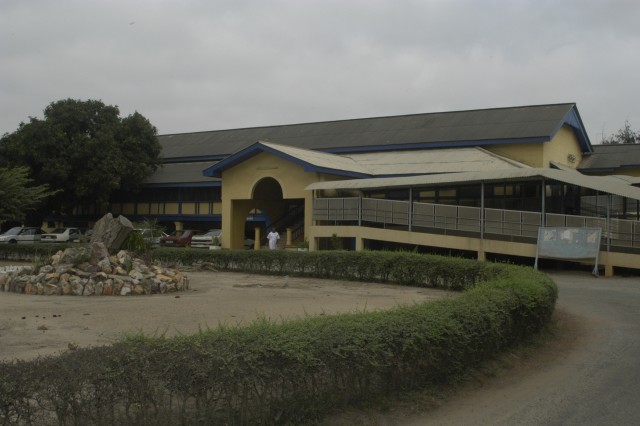 The 420-bed hospital commissioned by former President John Mahama in November 2016, replaces the colonial structure which was built in 1929 and had only about 190 beds.
It comes with modern technology to equip the medical staff to provide services for patients who hitherto, would have to travel to China, India and South Africa to undergo certain types of surgery including tummy tuck.
Unlike the case in many of the country's health facilities, Mr. Armah said the new Ridge Hospital can produce its own oxygen, generate power and supply water for internal use.
"The facility The case previously was that we used to buy oxygen…but this facility everything has been done so that we don't have much difficulty with generation of power, oxygen and water. It's generally a complete hospital running all by itself so that's what we are happy about".
Listen to his interview below:
 Source: adomonline.com