Former Ghanaian Hiplife star spotted in a troski preaching
Related Articles
After surviving a gory accident in 2013, former hiplife artiste Isaac Okai known as Yaw Siki, now lives on preaching the gospel.
Yaw Siki, who had his debut hiplife song 'Wope Dodo' in 2011, switched from secular music to gospel in appreciation of God's favour for him and the second chance offered him.
Since giving his life to Christ, he has released tracks like 'Thank You', 'Ohene' and 'Medi Wekyi'.
Unfortunately, these songs were not given same attention like the secular ones. According the former hiplife musician, who now prefers to be called Yaw, the media still took interest in his old works.
Isaac Okai aka Yaw Siki has taken evangelism seriously and has started preaching at bus stations and in troskis.
Below are pictures of Isaac Okai known as Yaw Siki preaching;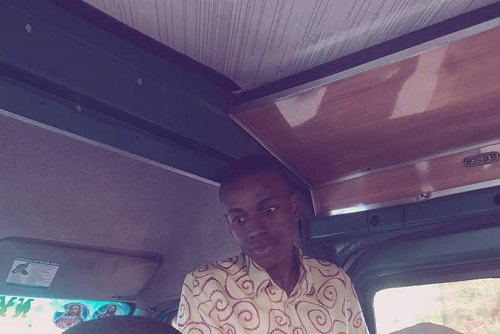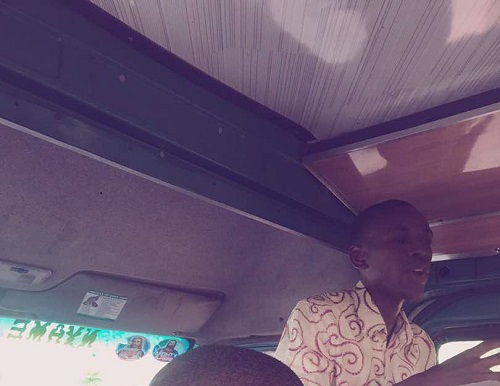 Source: www.showcasegh.com