Ghanaian scientists identify 'Prekese' seeds as potent natural fungicide
Seed research scientists at the Forestry Research Institute of Ghana (FORIG), have identified the seed of "Prekese" (Tetrapleura tetraptera), as one of the most potent natural remedies to control the destructive activities of some harmful fungi in agricultural production.
Known scientifically as the "Aspergillus flavus" and "Fusarium moniliforme", these fungi have been documented as harmful pests to commercial agricultural production and food security throughout the world, and more specifically, in developing countries, including Ghana.
The fungi attack both pre-harvest and post-harvest cereal grains, legumes and the nuts as its primary hosts, making the food harmful for human consumption.
However, the use of synthetic pesticides to control these pests had been known to have adverse side effects which rather compounds the problem.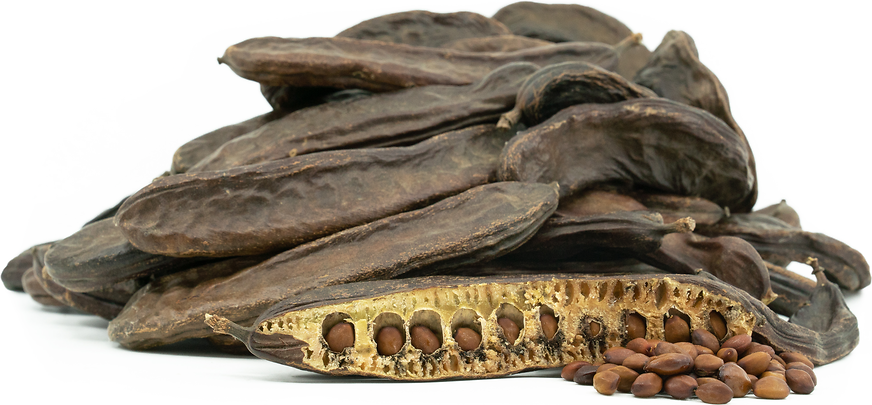 "Prekese" seeds, then come to the rescue as a perfect, potent natural alternative.
The objective of the study was to determine the antifungal activity of "Prekese" seed extract on these two harmful fungi.
The study, published in the 2017 annual research report of the Institute, indicated that the seed of "Prekese" was extracted with ethanol and tested as a fungicide on the two commercially important fungi.
"The results showed that the inhibition properties of the extract on both fungi soared when concentrations of the extract was increased. The least significant difference revealed that the fungicidal activity of 10 per cent "Prekese" concentration on the two fungi were very significant".
This, according to the report, meant that, "Prekese" seeds could be explored and used as an important naturally potent fungicide to replace or, as an alternative to the synthetic ones, which are known to be harmful to human health.

Source: GNA