Incredible! World's strongest disabled man lifts car and pulls lorry using just his hands
Related Articles
A 31-year-old British man has been crowned World's Strongest Disabled Man.
Greg Bramwell won the competition in London earlier this month after performing a series of incredible feats of strength, including lifting a car and pulling a lorry using just his hands.
He struggles to walk but refuses to use a wheelchair. He was born with a hereditary spinal condition that severely limits his mobility.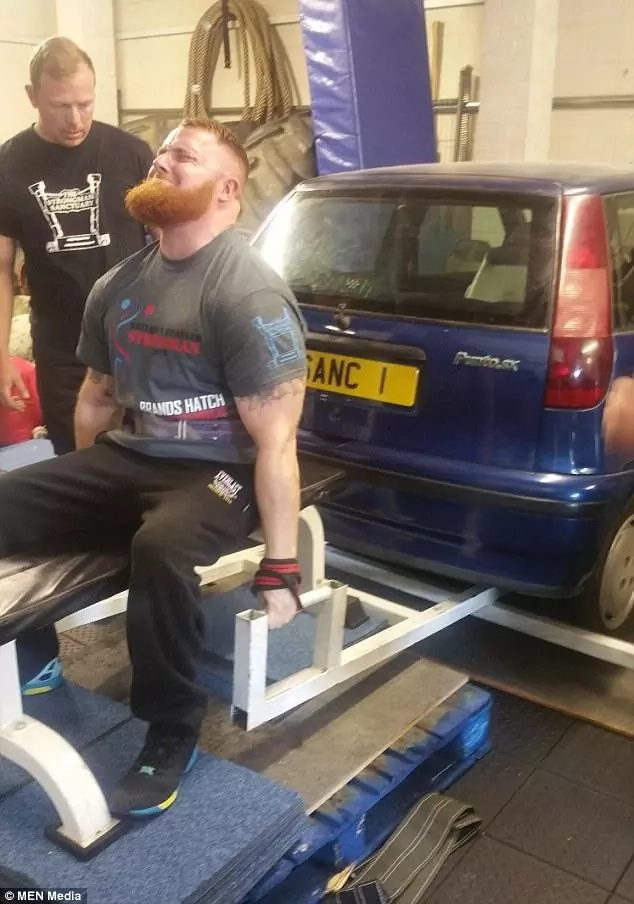 The father-of-one took up weightlifting when he was 19 but only started competing in 2014. In an interview, he said training gives him a purpose and a goal to work towards.
He said: "I used to watch the World's Strongest Man as a kid, but never thought that as a disabled person I could do something like that."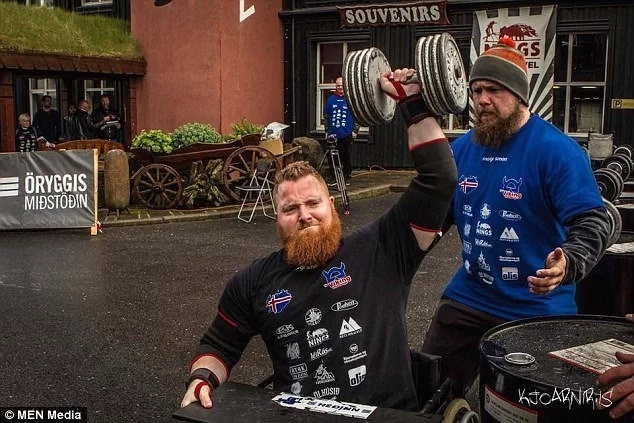 Greg said his partner Stacie Brooks and their nine-month-old son Leonard are his inspiration.
He said: "I sacrifice a lot of time with Leonard and Stacie to do this. So to win sort of justified that. It means that when Leonard gets older I can show him I won. I hope I am doing him proud."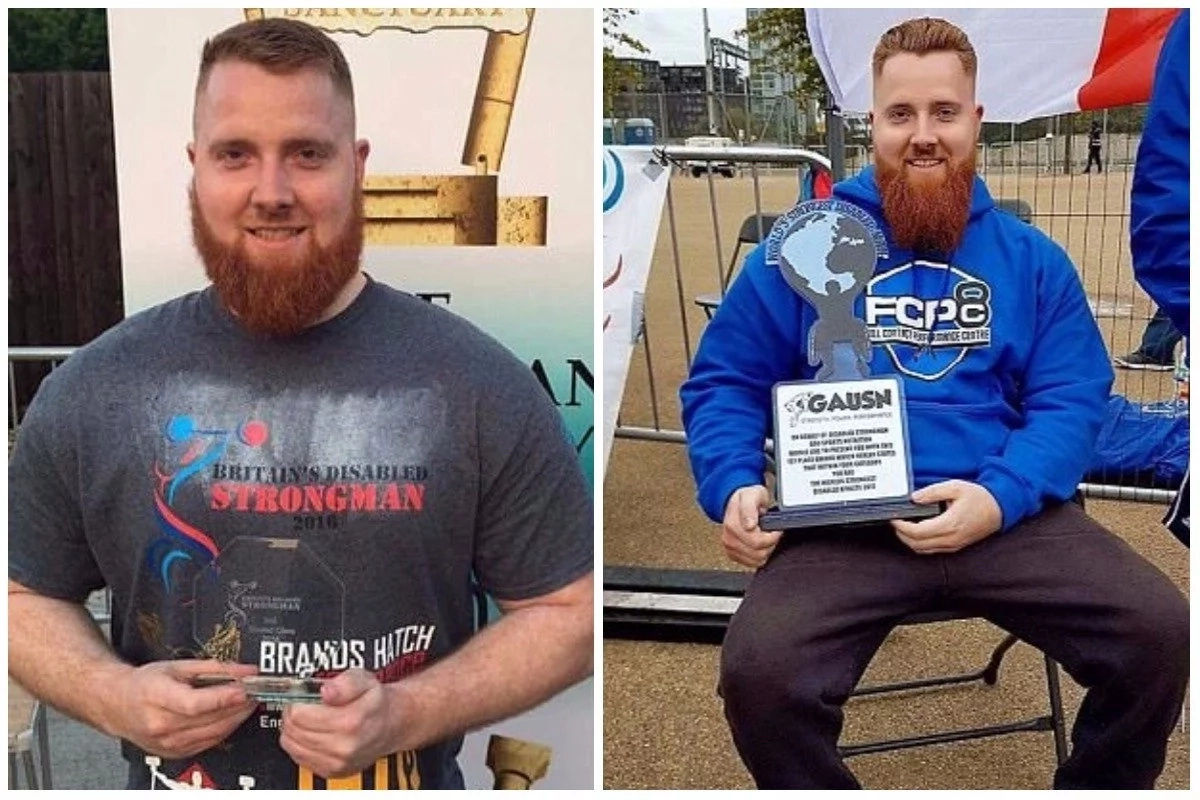 Watch his incredible performances in the video below.
Source: Yen.com.gh