Israel Laryea: The household name dictating the pace in media
Related Articles
The list of household names in the Ghanaian media landscape will not be complete without the man, Israel Laryea. He is -till date- one of the longest-serving private broadcasters in active work.
From his days at Accra-based TV3, the fascinating news anchor had always had an eye out for The Multimedia Group.
But a visit by the late icon, Komla Dumor to his former company saw an interaction that would make the difference he needed to carve his name into the annals of the country's broadcasting history.
"Growing up, I wanted to be a pilot because I had an uncle who used to work with the UN and used to tell me stories about how you could have every food you wanted on a plane.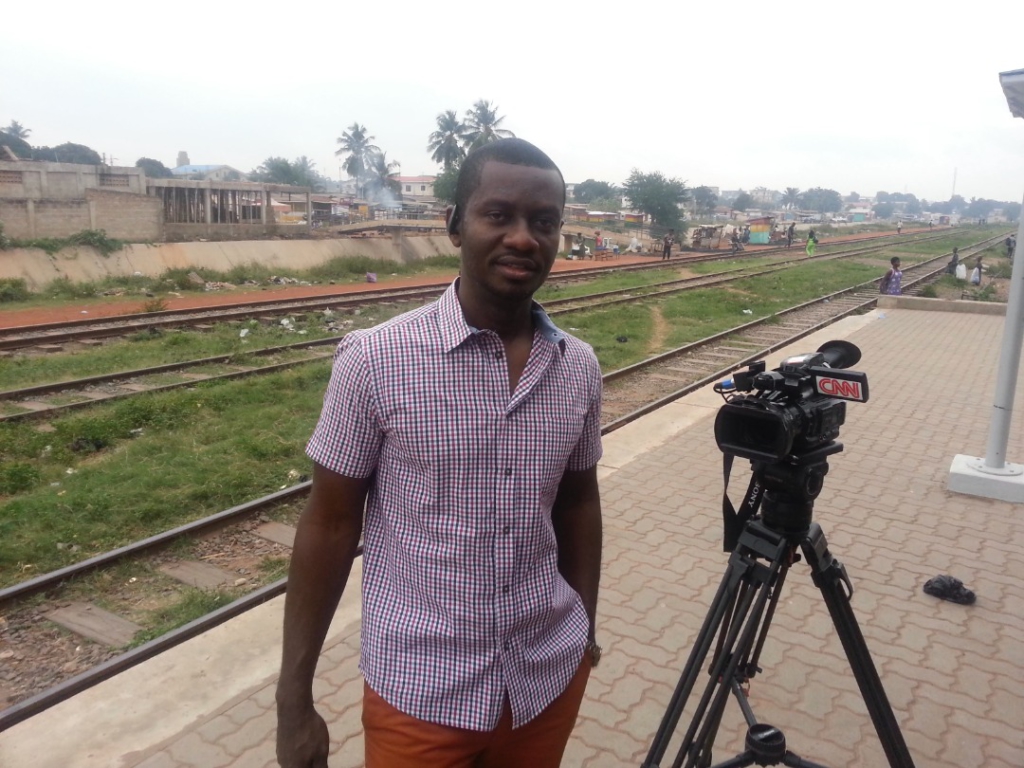 "As a hungry boy, I thought that if he, a passenger could have every food, then imagine me, the pilot," says the man born in Chorkor and raised in Labone, all suburbs of Accra.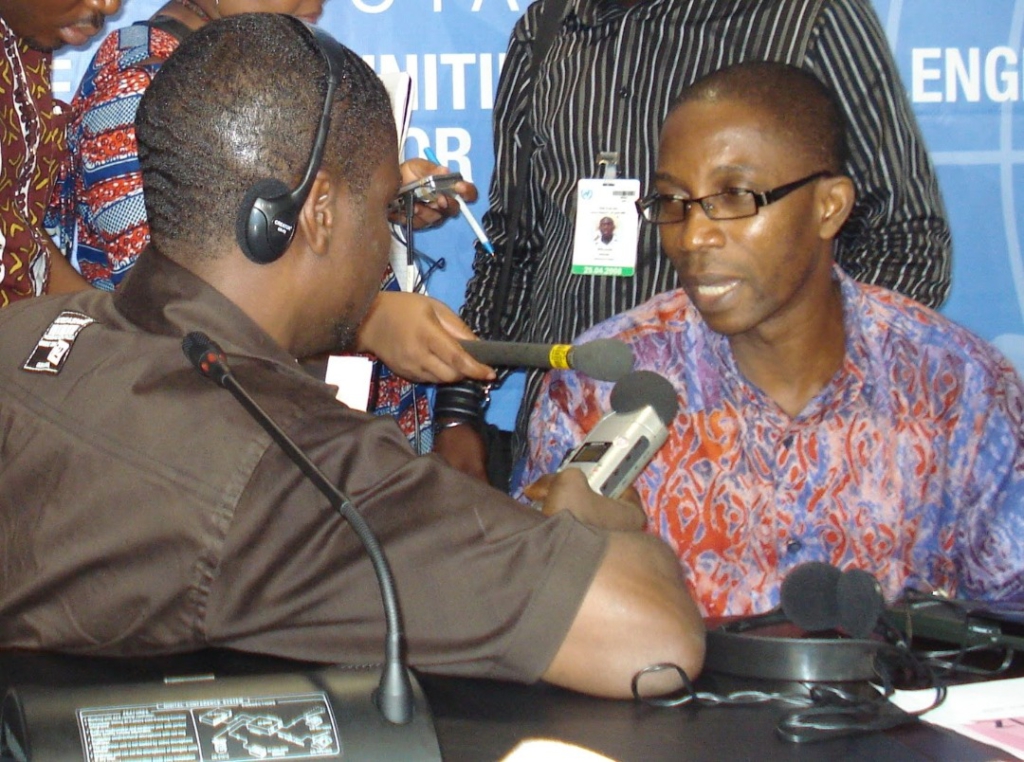 His first attempt at trying to get a job at Joy FM in the early 2000s fell on rocks as an idea he had pushed with friends he knew there did not succeed.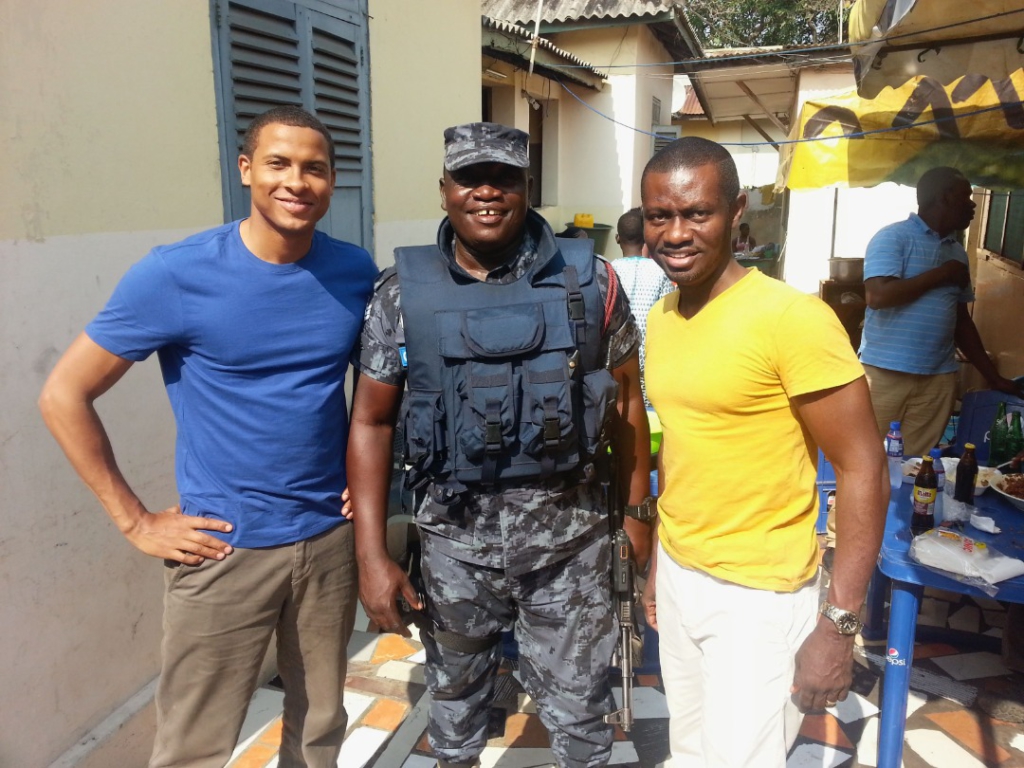 It was through Komla Dumor, the celebrated Joy FM/ BBC Broadcaster who sadly died in 2014 that he got his first opportunity at Joy.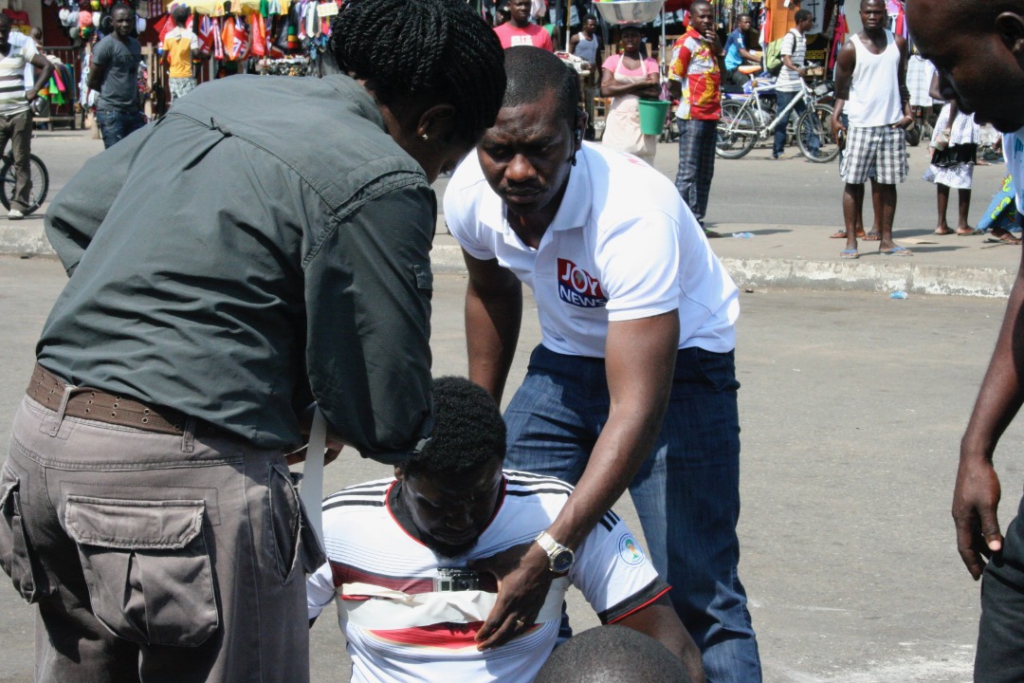 "Komla came for a show at TV3 and I approached him that I wanted to come to Joy. He said 'why not?".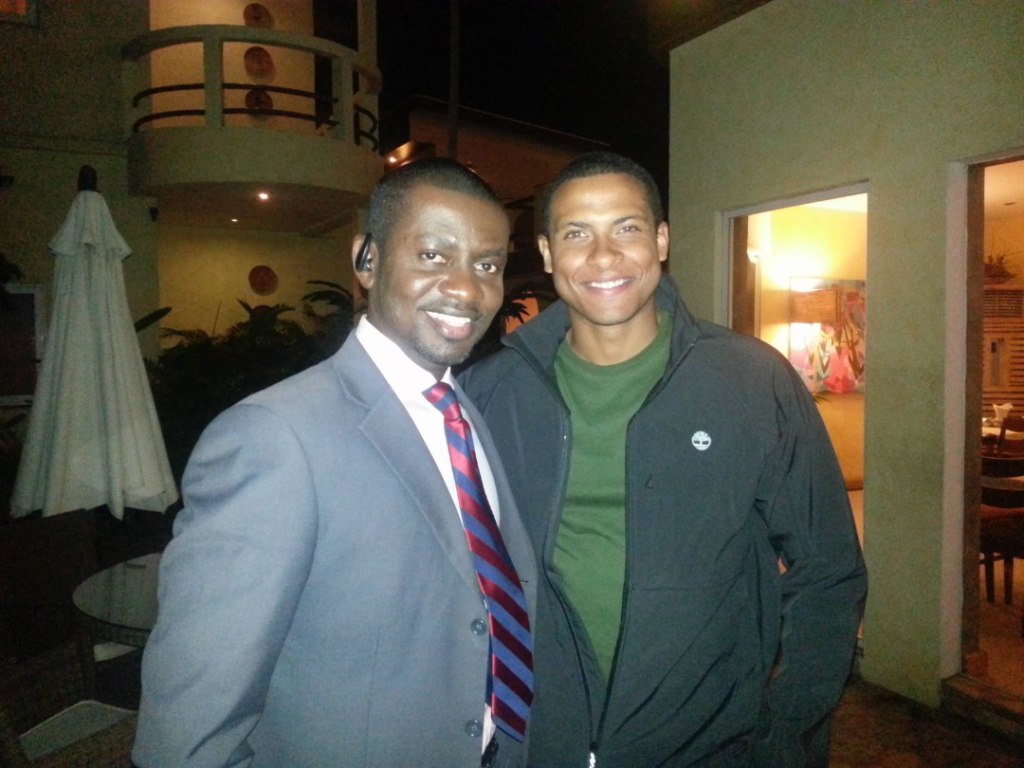 And that was the beginning of Mr Laryea's journey with the Multimedia Group.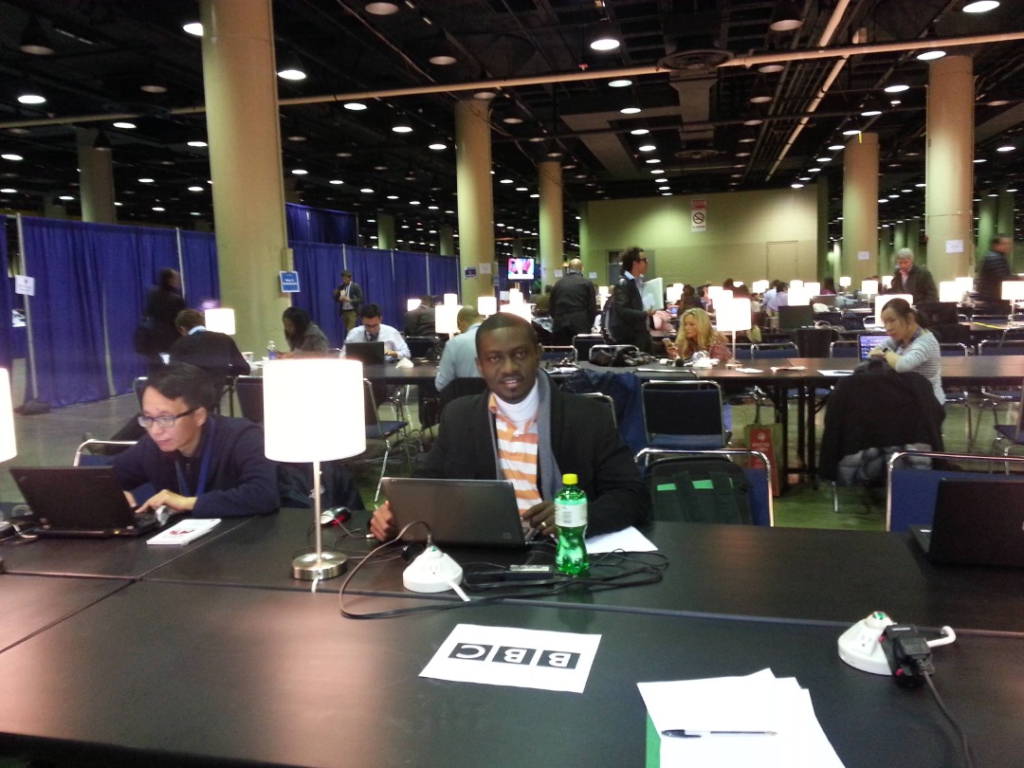 First, starting off as a newsreader on the Super Morning Show when Komla was host, Israel has grown into an astute, international broadcaster.
The rest is history as he has, since joining in 2004, never failed in blazing the rail in the media space even though his childhood ambition was to become a pilot.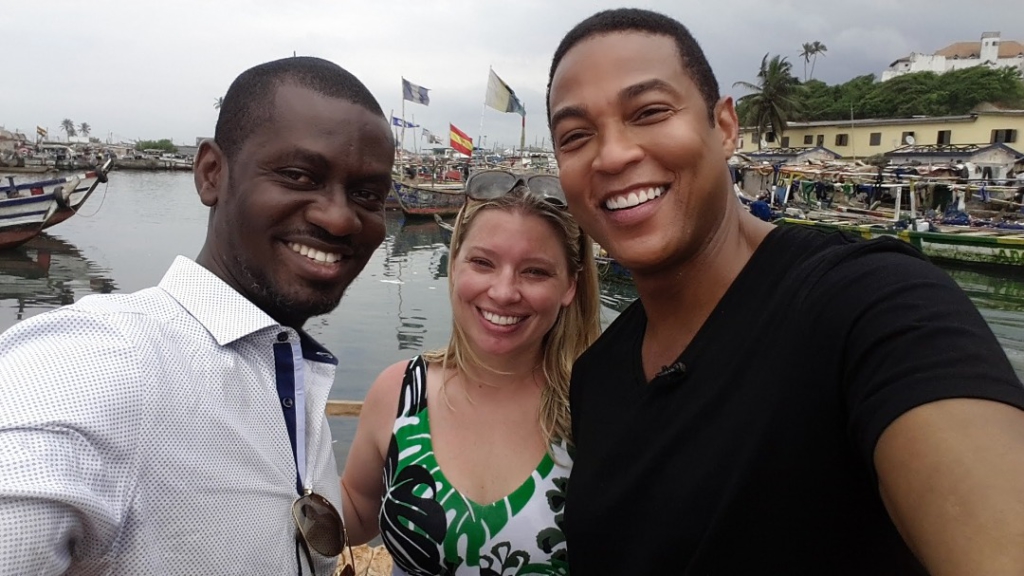 "Everybody wanted to be part of the Joy story… Because of that, it felt good to be working here at Joy FM because we were the kings in town. We were running the city," he said.
In 2008, Izzy, as he is affectionately called, won the 13th CNN Multichoice African Journalists Award, adding to his wealth of experience which has contributed to the elevation of the company's brand.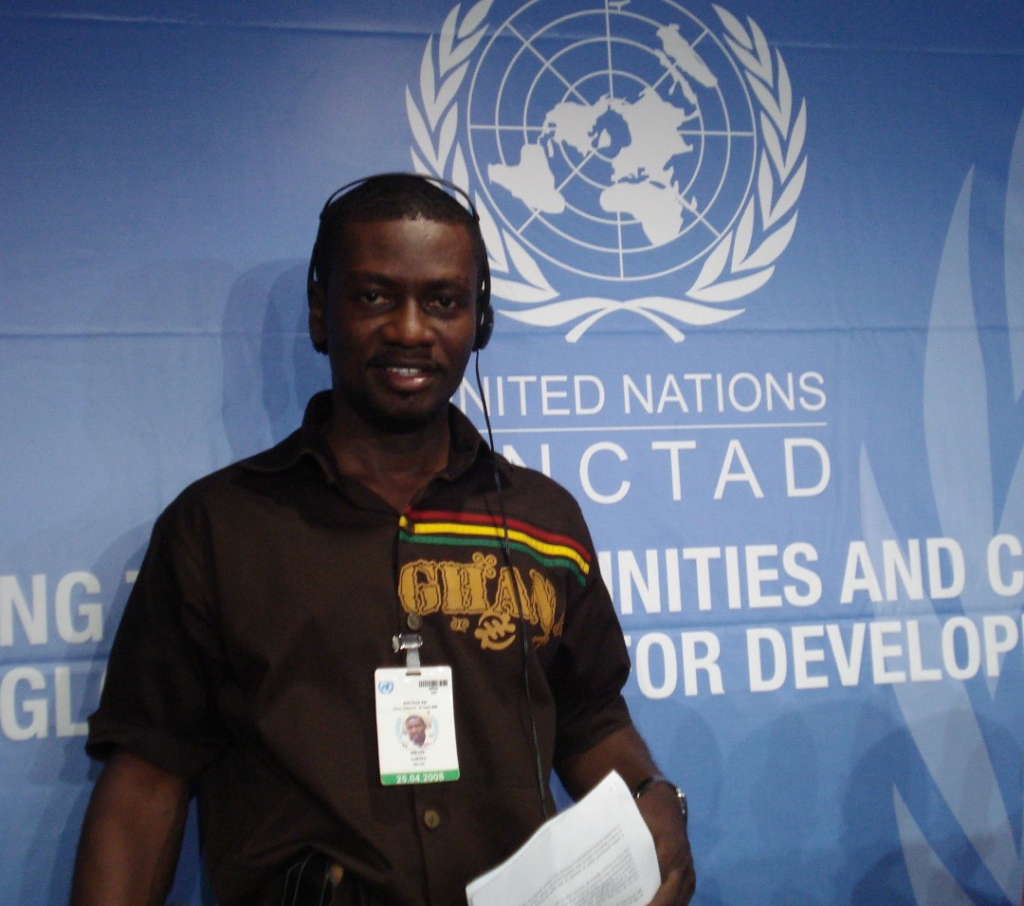 Sixteen years on, Mr Laryea is on a quest "to do things that impact on people directly…I want to use my influence to benefit people."
As Ghana goes into another election, he forms part of the formidable team looking to replicate a world-class coverage for The Multimedia Group as News Editor for JoyNews.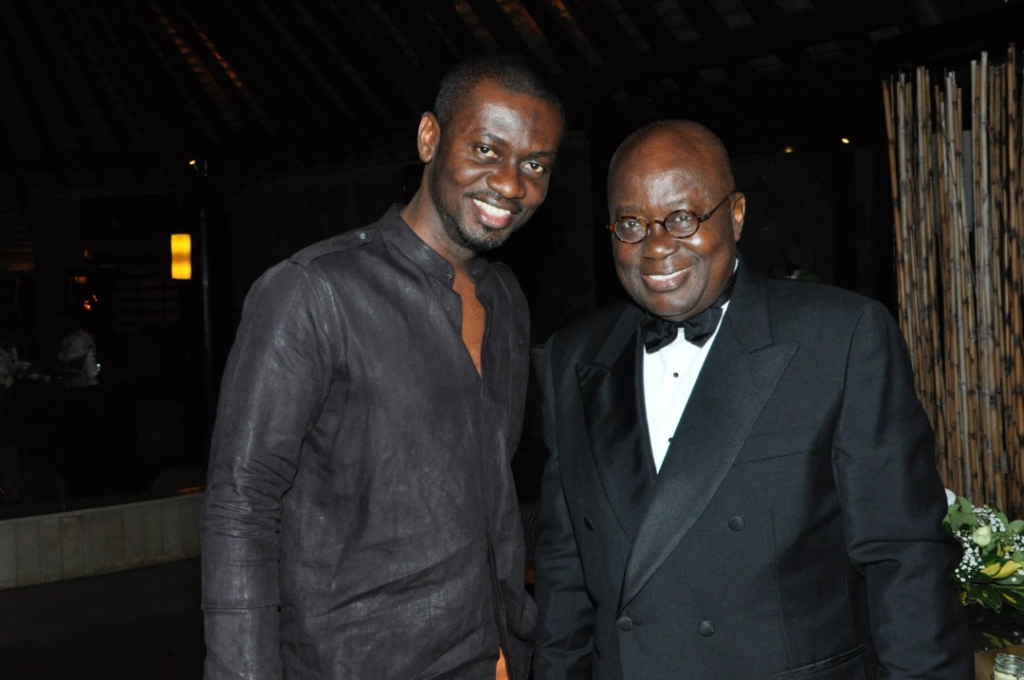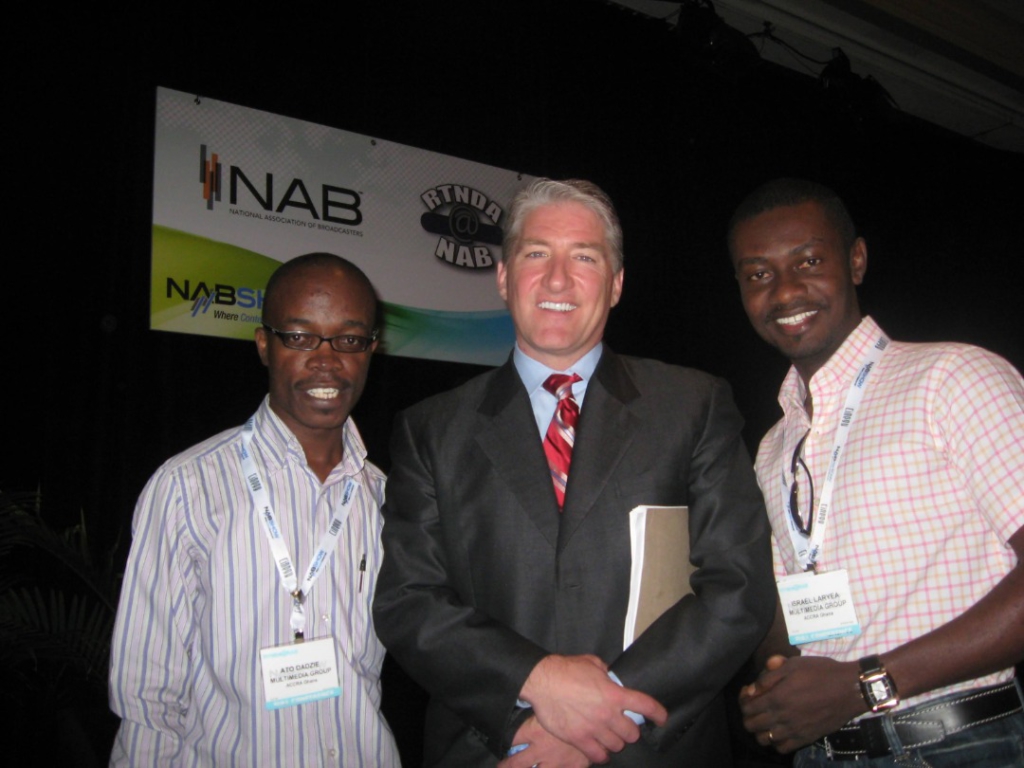 This year, the media conglomerate celebrates 25 years since its establishment but for Izzy, it is a milestone of excellence as he hopes to see Ghana's best media house continue to flourish in perpetuity.