Lukula violence: Police arrest two
Collaboration between the Savannah and Upper East police commands has led to the arrest of suspects Abdul Rauf and Amidu Fuseini believed to have murdered the two persons who died in the Lukula conflict last Saturday.
RELATED STORY: Photos: Reprisal attack in Lukula; houses torched
The two fled to Sandema in the Upper East region following police effort to have them arrested to assist in the murder of Alidu Yakubu, 37, who sustained machete wounds in the head and Amadu Yakubu, 40, who was shot in the ribs.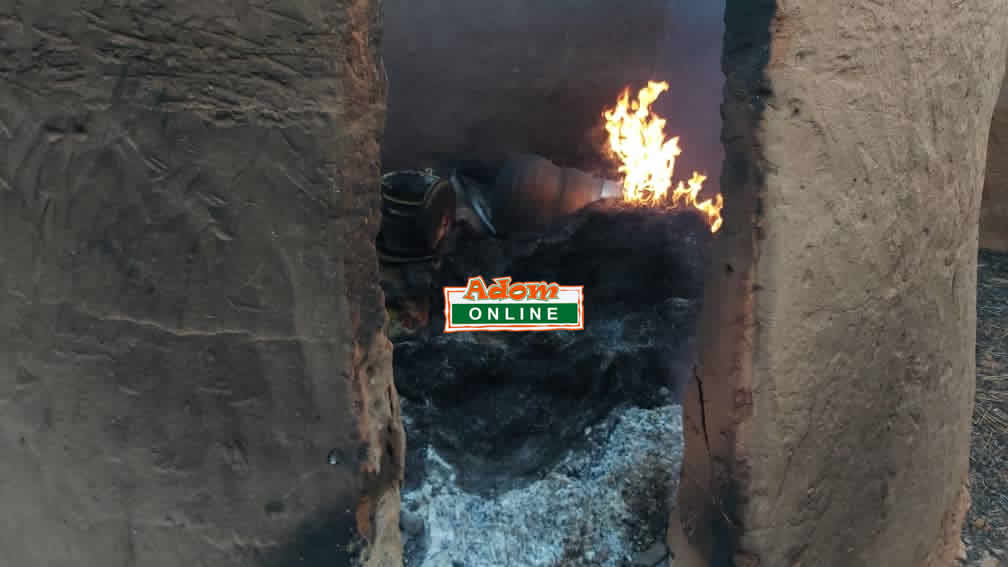 RELATED STORY: 3 houses burnt down in renewed clashes in Savannah Region
The suspects are expected to be brought to Damongo Monday, August 19, 2019 as part of investigations.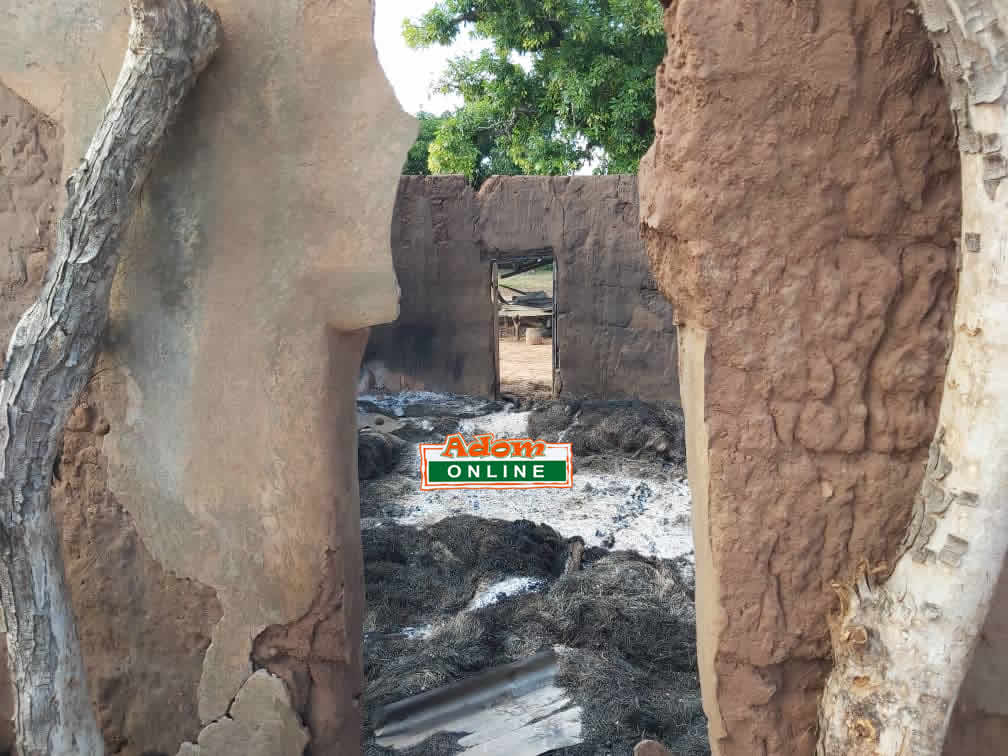 Meanwhile, Lukula and it's environs are quiet following deployment of police and military personnel in the community and surrounding areas.
READ: Police suspect contract killing in Otumfuo's Asamponhene murder
Source: Ghana | Joy News | Elliasu Tanko