NCA shuts down 'living room' radio station at Dansoman
Related Articles
The National Communications Authority (NCA), has shut down an Accra-based FM Station said to be operating illegally.
The station, Radio Dam, which was broadcasting on 104.9FM, was closed down by officials of the NCA and some police officials on Wednesday.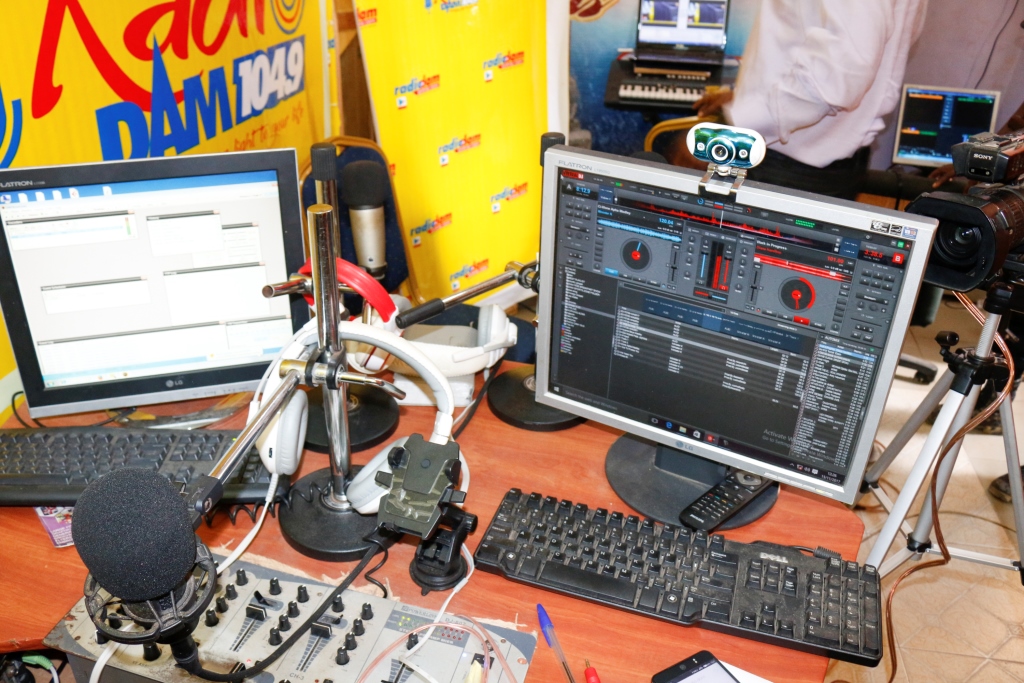 The NCA in a statement copied to citifmonline.com, said the station violated Section 3(1) of the Electronic Communications Act (2008), Act 775, as it was being run from the living room of the operators at Dansoman.
According to the NCA, the operators of the station had insisted they were only broadcasting online, but the NCA's investigations revealed that they were also on air illegally through a secret transmitter installed at the premises.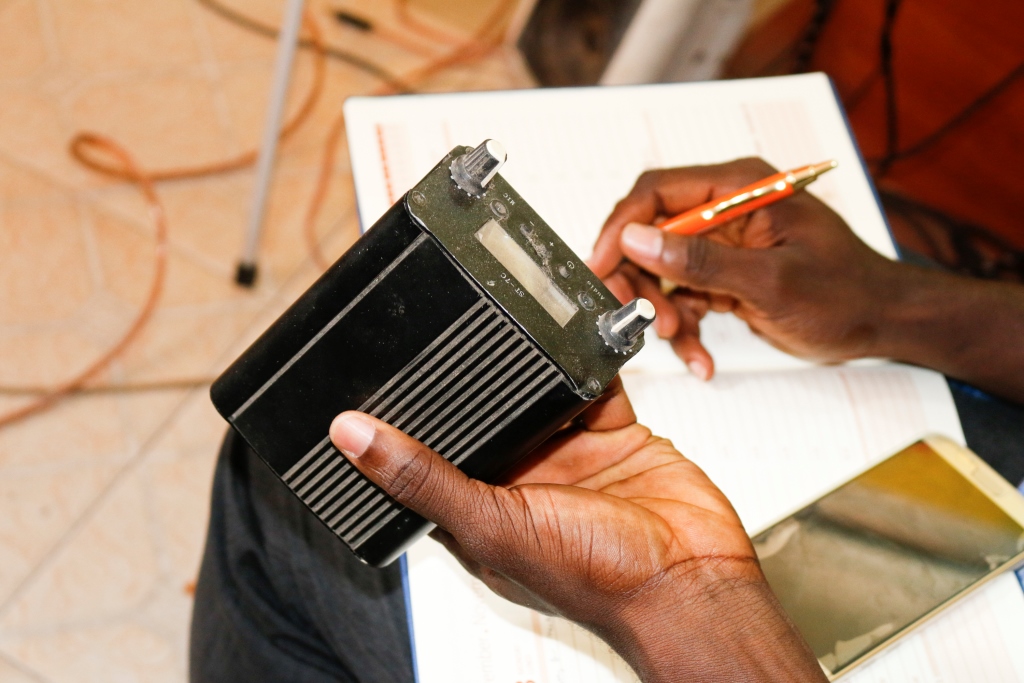 "Operators of the illegal station had denied running an FM station, insisting that they only operated an online station. The NCA, however, has recordings of the station operating on the illegal frequency of 104.9FM. Upon checks at the premises, it was discovered that the transmitter, which was subsequently confiscated, had been hidden under the station's banner," the NCA said.
The Authority has since issued a Cease and Desist Order to the operators of the frequency stopping them from perpetuating the illegality, warning that the operators will be arrested and prosecuted if they do not cease operation.
The action against Radio Dam comes at a time when the NCA has given indications that it is fully applying its laws to the operation of Radio and TV stations in the country.
In September 2017, the NCA imposed hefty fines and took action against some 13o FM stations that had violated its operational terms.
While some of the affected stations were found to be operating illegally, others had failed to renew their licenses hence operating without legal authority, and were handed hefty fines, whereas others were shut down.
–
By: Jonas Nyabor/citifmonline.com/Ghana