New Daddy In Town!: Stonebwoy and wife, Dr. Louisa welcomes their first child
Related Articles
Stonbwoy came out to deny the news and rather harshly accused bloggers of ignorantly propagating lies.
Well, it appears Ghpage.com and other entertainment and bloggers who picked up the story have been vindicated at long last. Dancehall Champion has announced he is a new daddy.
Before leaving for Sierra Leone to perform at the Siaka Stevens Stadium on December 30th, the Bhim nation boss dropped the bombshell on Snapchat.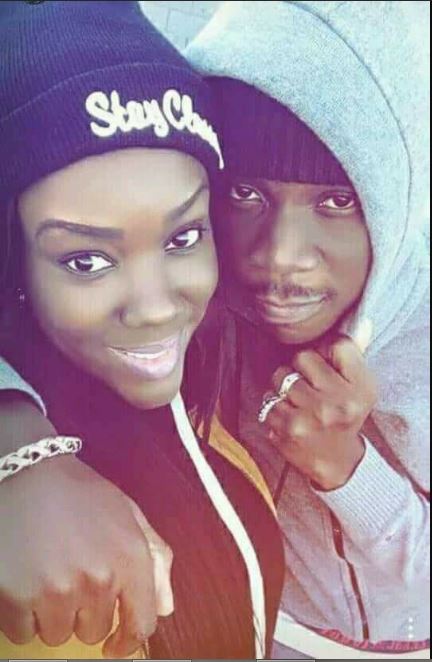 According to Stonebwoy, 30th December was supposed to be an extra happy day for him. Before his fans concluded he was talking about the Sierra Leone concert that was to happen that night, he added that he is a new daddy.
The Hero Hitmaker posted:
"I will be extra happy today #Newdaddy" reads one of his posts.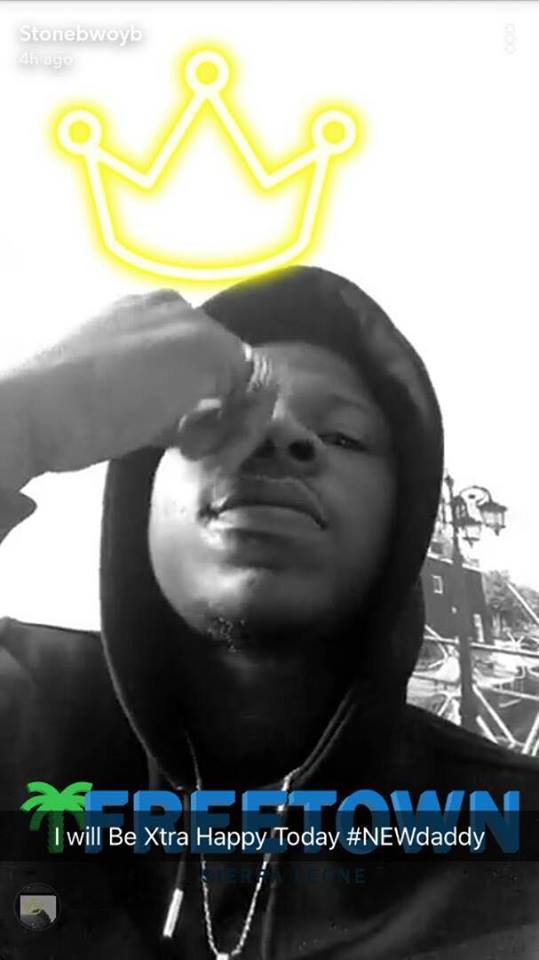 Source: ghpage.com