Parents accuse Awudome SHS of charging 'illegal' fees
Related Articles
Parents of students in Awudome Senior High School [AWUSCO], at Tsito in the Volta Region, are accusing school authorities of charging unapproved fees under the government's Free Senior High School programme, thereby denying defaulters specific services in the school.
Per the implementation of the Free SHS policy, government is to ensure that students enjoy secondary education free of charge including shelter, food and educational materials.
But some parents who have their wards in AWUSCO say the school is charging each student an amount of about GHC 150.00.
Most of the parents say they are unaware what the funds will be used for.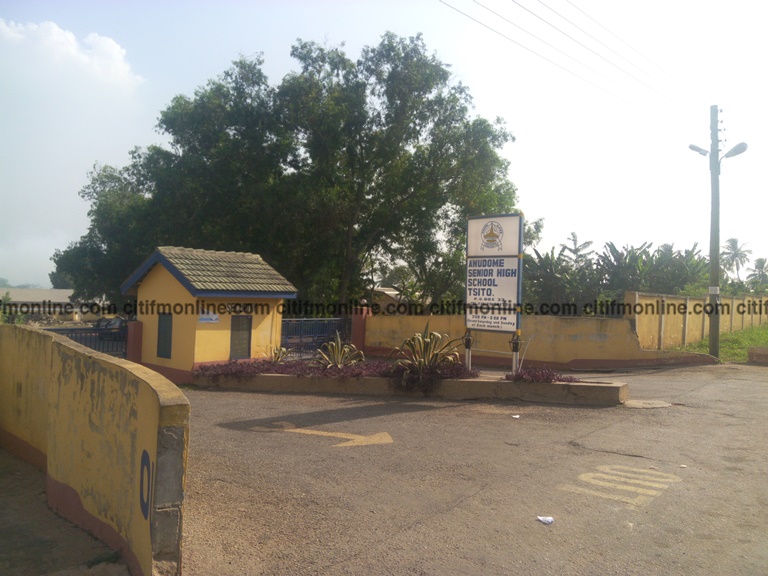 "My son told me they are to pay GHC 150.00, and I don't understand because government said they are to enjoy free education without any payment"
Others told Citi News that their wards told them the monies will be used to pay teachers for organizing extra classes after their mandatory instructional hours.
As a result, students who have defaulted are denied certain services in the school.
"My ward, who is a student in Tsito Awudome SHS (AWUSCO) in the Volta Region, is charged over GHc150 as extra classes fees under the free SHS. He is still in the house because we are unable to raise the said amount. This is because they said the authorities refuse to let the first years that are unable to pay to eat the dinning hall food" another parent said.
It is unclear what might have informed the school's decision to charge such fees, and whether same has been approved by the Ghana Education Service.
The Head Master of the Awudome Secondary School, Emmanuel Amu, however declined to speak to Citi News on the matter.
He was however  unable to provide any documents to back the approval of the charges.
In the early days of the implementation of the Free SHS programme, some schools heads were punished for charging unapproved fees.
–
By: King Norbert Akpablie/citifmonline.com/Ghana