Photos+Audio: Lives at risk as Dambai ferry poses death trap
Related Articles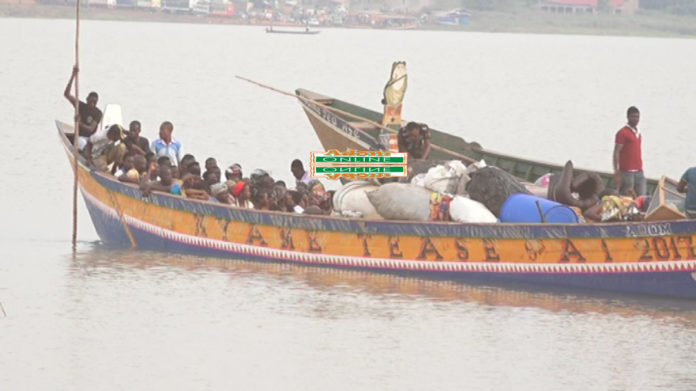 Travellers who use the Dambai ferry in the Krachi East Municipality of the Oti Region are said to be risking their lives daily as the only functional ferry on the lake runs on one engine instead of two.
The ferry transports vehicles, goods and people across the River Volta from Dambai to other areas of the Krachi District and the Northern region which serves as a food basket to the country.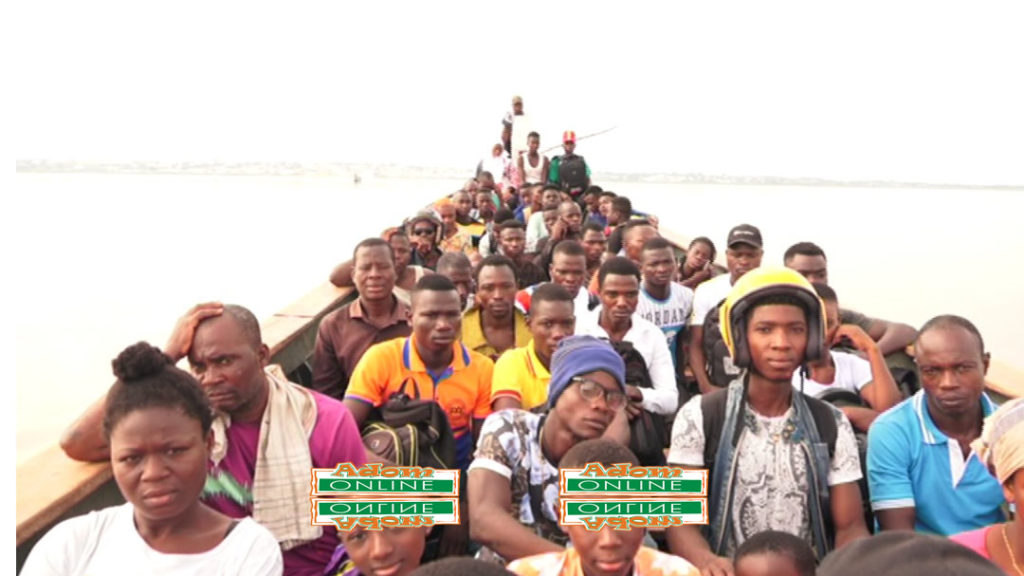 The ferry recently broke down while transporting passengers and their goods on the River Oti to Accra, leaving passengers stranded.
Reporting the state of the ferry on Adom FM's Dwaso Nsem, Mubarak Yakubu, disclosed hundreds of passengers who travel on the Oti River at Dambai stand the risk of losing their lives if a disaster should strike in the course of their journey.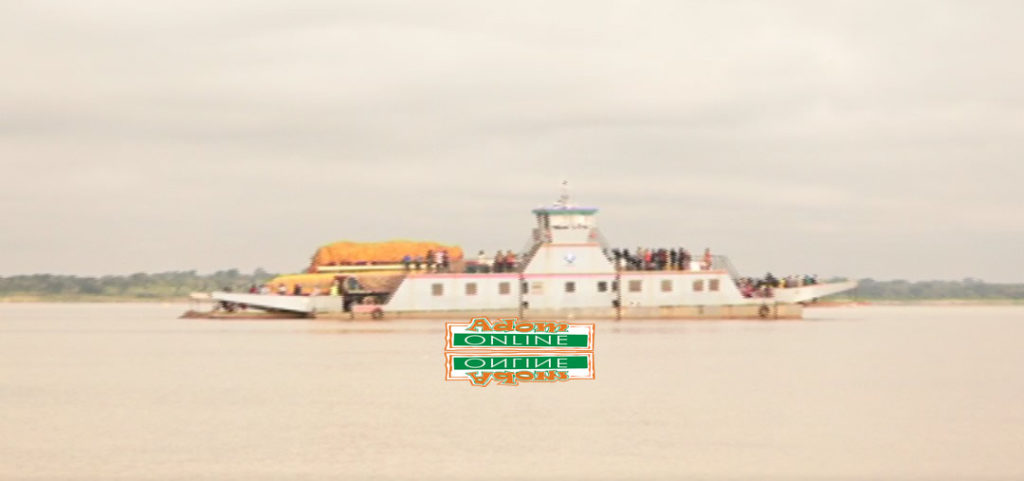 The ferry now takes hours due to reach its major destinations even though its estimated time of arrival at such destinations should not exceed 45 minutes, Adom News investigations have revealed.
As though the engine faults were not already scary, passengers who use the ferry say there are no life jackets for travelers even though they are charged huge fares.
Mubarak Yakubu, the Adom News Reporter who boarded the ferry with passengers recently said he had a bitter experience when the ferry stopped mid-lake as a result of the only engine breaking while on the high river.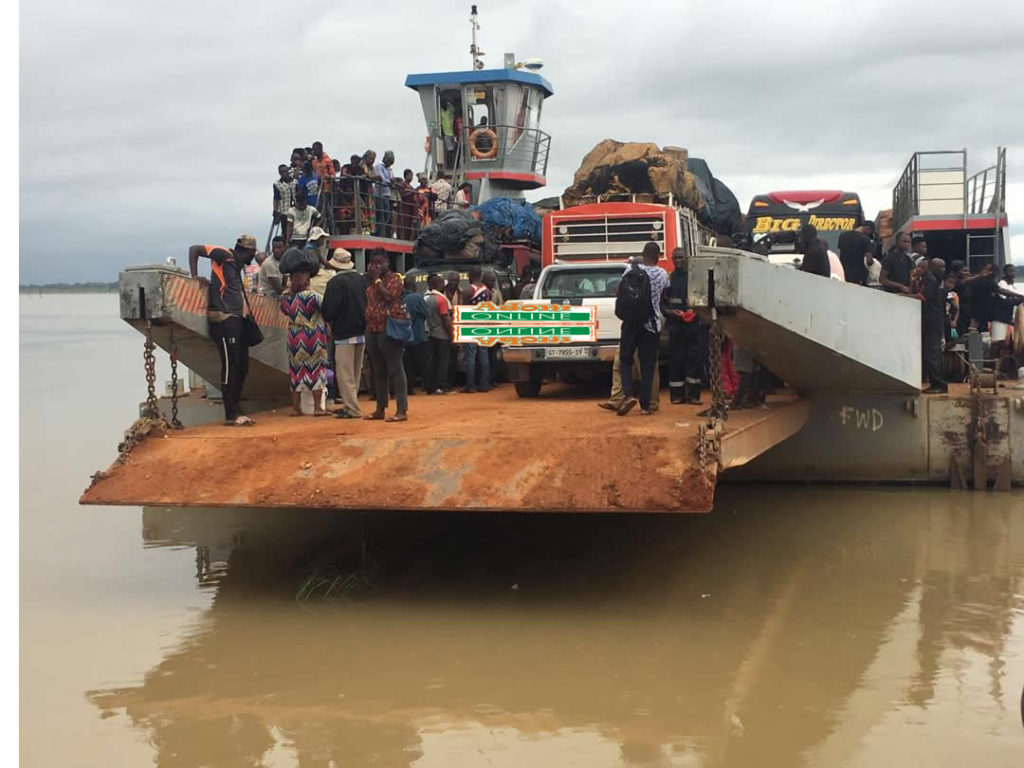 He said even though the users of the ferry pay high fares, there appear to be no seriousness attached to what is a situation of life and death for the passengers.
Heavy-duty vehicles, he reported, pay about GHC 180 with mini buses paying GHC 80 to be ferried across the Volta Lake with passengers paying GHC 8 each.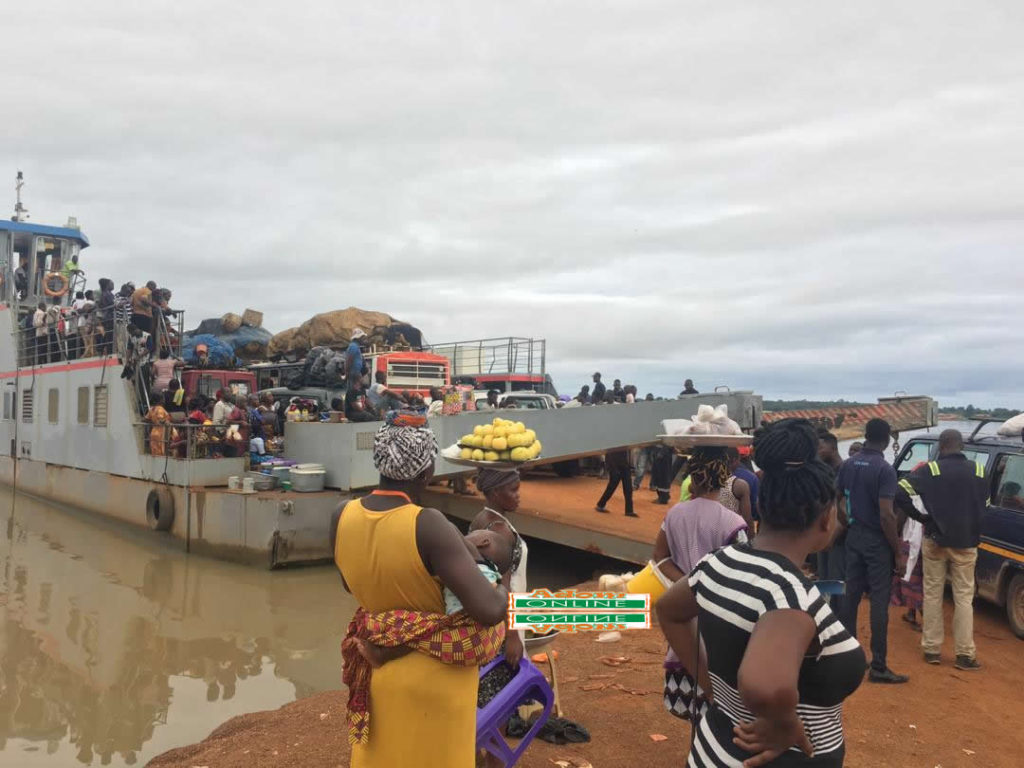 He indicated that as the roads leading to northern part of Ghana, through the Eastern Corridor have become deplorable, the ferry from Dambai has become the only option for commuters, making the state of the ferry a major worry for people living around the area.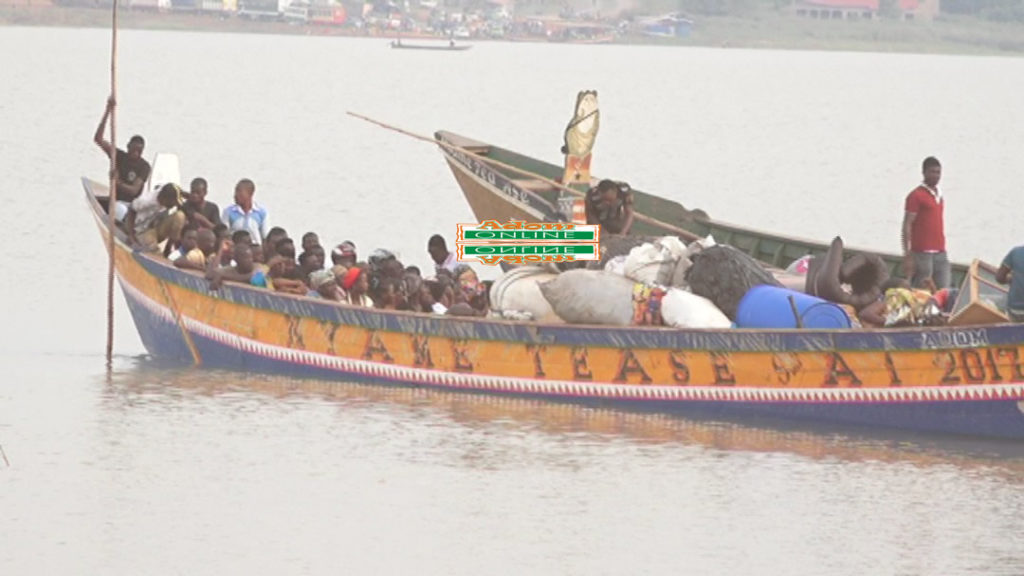 Mubarak further explained that the deplorable nature of the ferry has forced people to prefer to use wooden boats which are themselves risky because of the absence of life jackets on the such boats.
Source: adomonline.com