Stephen Appiah Flaunts his Wife and Kids (Photos)
Related Articles
source: ghpage.com
Former captain of the national football team, Stephen 'Tornado' Appiah, popularly called Tornado, has shared pictures of his family on social media.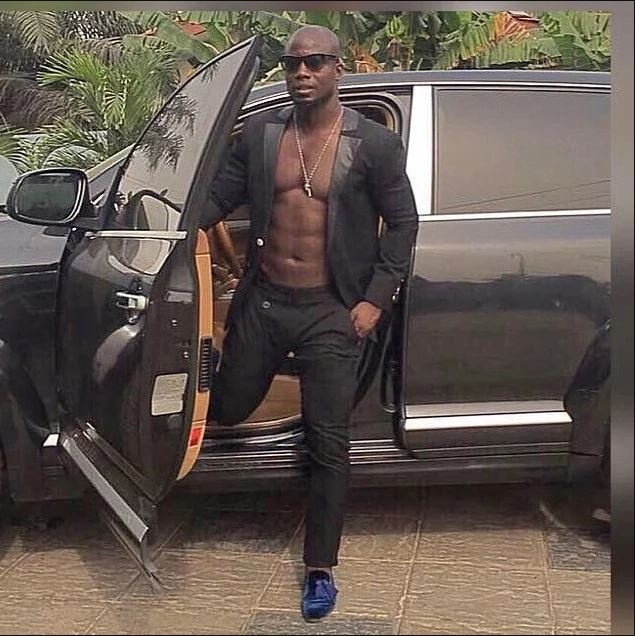 Earlier today, the 37-year-old former Juventus midfielder decided to share a rare photo of his wife and four children on Instagram.
Captioned; "I'd always believed you guys got my back but never did i ever think it was to this extent. I am still overwhelmed with the Luv showned yesterday. Pls do accept the sincerest of thanks from me and the Family. God richly bless you. We are grateful. @larryappiah__ @rodneyappiah #chorkormanian #stepapplifestyle" people could just not stop admiring them.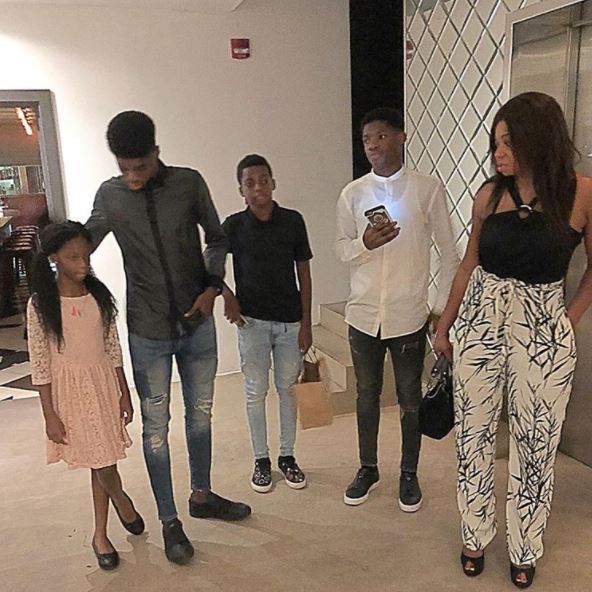 Stephen Appiah is said to have been married to his wife, Linda for more than 15 years.