Supreme Court fixes judgement day over law school admission case
Related Articles
The Supreme Court has fixed June 22 to deliver its judgment in respect of the modes of admission used by the Ghana School of Law to admit LLB holders into the Professional Law course.
At the Supreme Court, parties in the matter had filed their memorandum of agreed issues and based on that the court presided over by Justice Victor Jones Dotse fixed the date.
Professor Stephen Kweku Asare, a United States-based Ghanaian lawyer, in October 2015 proceeded to the court over the legality of the modes of admission used by the Ghana School of Law.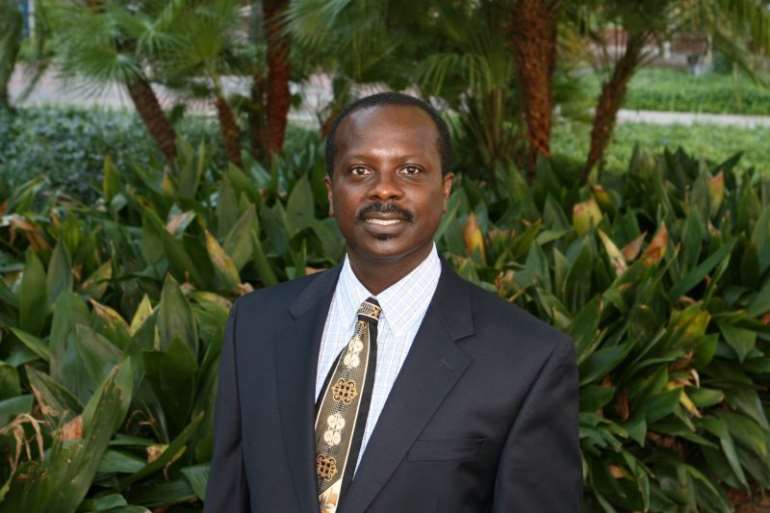 Professor Stephen Kweku Asare
He contended that the number of people who are admitted into Ghana School of Law was woefully small considering the number of people who possessed LLB.
On April 11, this year, counsel for the plaintiff, Ms Ofosua Amagyei, prayed the court to grant her leave to amend the writ they had filed against the General Legal Council (GLC).
According to her, the amendment was minor and it was to put the year 2015 in context because the Ghana School of Law had completed their admission that year and had gone ahead with that of 2016.
Mr Kizito Beyuo, who represented the GLC and Mrs Dorothy Afriyie Ansah, Chief State Attorney, who represented the Attorney General at last court sitting, did not oppose the amendment.
Prof Asare had gone to the Supreme Court to seek a declaration that GLC's imposition of entrance examination and interview requirements for the Professional Law Course violates Articles ll (7) 297 (d) 23, 296 (a) (b) and 18 (2) of the 1992 Constitution.
He is seeking a declaration that that the GLC'S exclusion of persons who have qualified under Regulation 2 of L1 1296 from pursuing the Professional law course violates Article ll (7)297 (d), 23, and 296 (a) and (b) of the Constitution.
The Plaintiffs also praying the court for an order directed at the GLC to specify within 60 days; alternative places and modes of instructions that would afford all persons meeting the requirement of Regulation 2 of Ll 1296 an opportunity to pursue the profession component of legal education, the completion of which entitles them to take the qualifying certificate examinations as determined by the GLC.
Source: The Finder