WorldFirst launch new multi-currency platform
Related Articles
WorldFirst is launching a new service called World Account, which is a multi-currency payments platform for online sellers trading globally.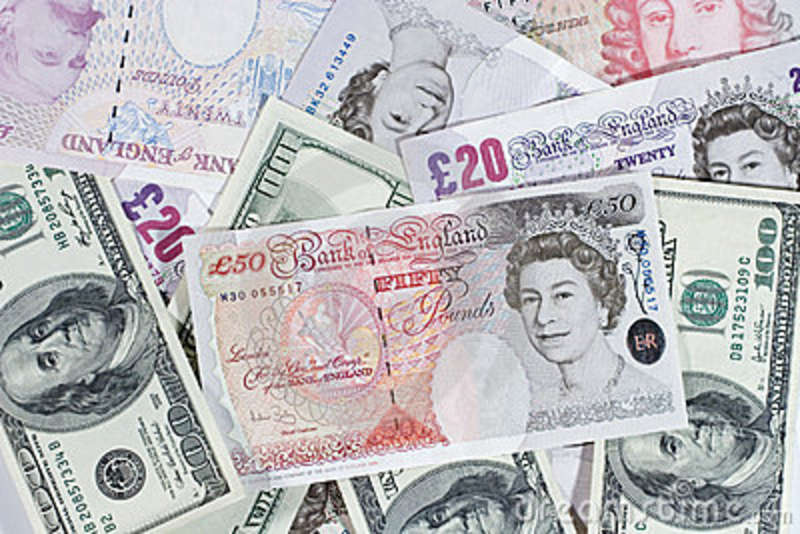 Designed to help marketplace sellers overcome some of the hurdles and costs associated with international commerce, The World Account allows online sellers to open one or more accounts in multiple currencies around the world enabling them to collect payments in, hold balances and make payments out in local currencies. World Account removes the need for online sellers to open up bank accounts in new international markets.
With the World Account there is no cost to open or maintain accounts. The product can also save you money by reducing the number of foreign exchange transactions associated with each international trade as sellers can hold funds from one overseas creditor (e.g. EUR) until such time as they need to pay a supplier in the same currency.
Source: TVC News